Thursday 30th November 2023
Will a Carbon Monoxide alarm detect gas leaks? Carbon Monoxide detectors will only be activated by the presence of carbon monoxide gas (CO), which is the result of incomplete combustion. CO can be released by faulty fuel-burning appliances, such as gas stoves, boilers, and fire places. Carbon monoxide detectors will not detect gas leaks involving the natural gas (NG) or liquefied petroleum gas (LPG) which fuel household appliances, such as boilers.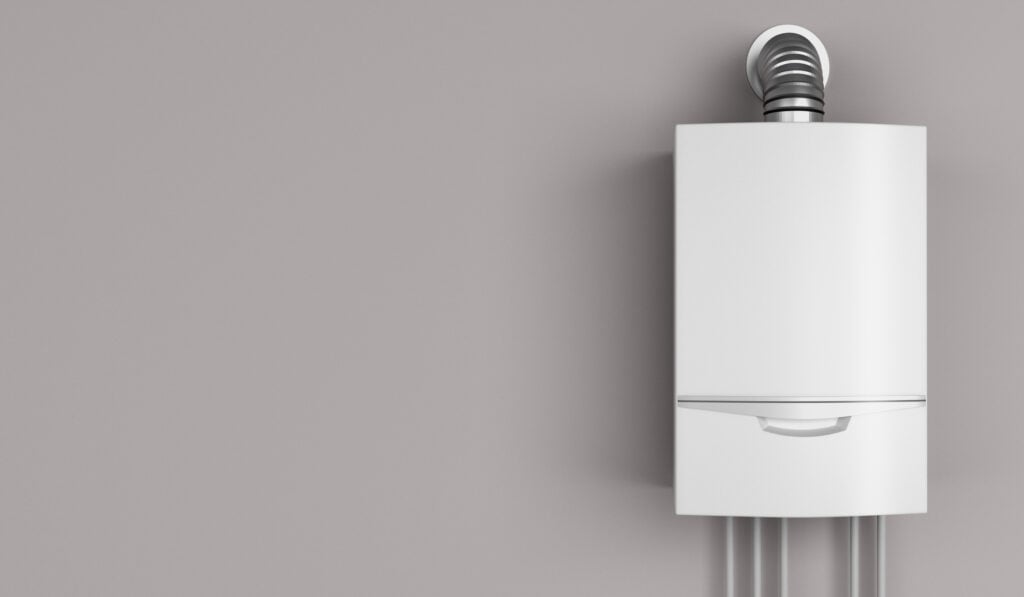 Why has my CO alarm not gone off during a gas leak?
An odorant is added to LPG and NG gas supplied to homes, because the gases are highly flammable and explosive. The unpleasant, sulphur-like smell is designed to alert occupiers to any leaks. Many people worry that there is a problem with their CO detectors when, even though they can smell gas, their CO alarm has not gone off.
However, in these scenarios, the CO alarm is not faulty. The detectors in these devices are only triggered by carbon monoxide, which is released by faulty fuel burning appliances. Carbon monoxide is colourless and has no smell, and therefore cannot be detected by humans, unlike a gas leak. Ensure your CO alarm is in good working order by pressing the 'test' button regularly. You should also check that the alarm is still 'in date' (CO alarms usually need replacing between 7 and 10 years after installation).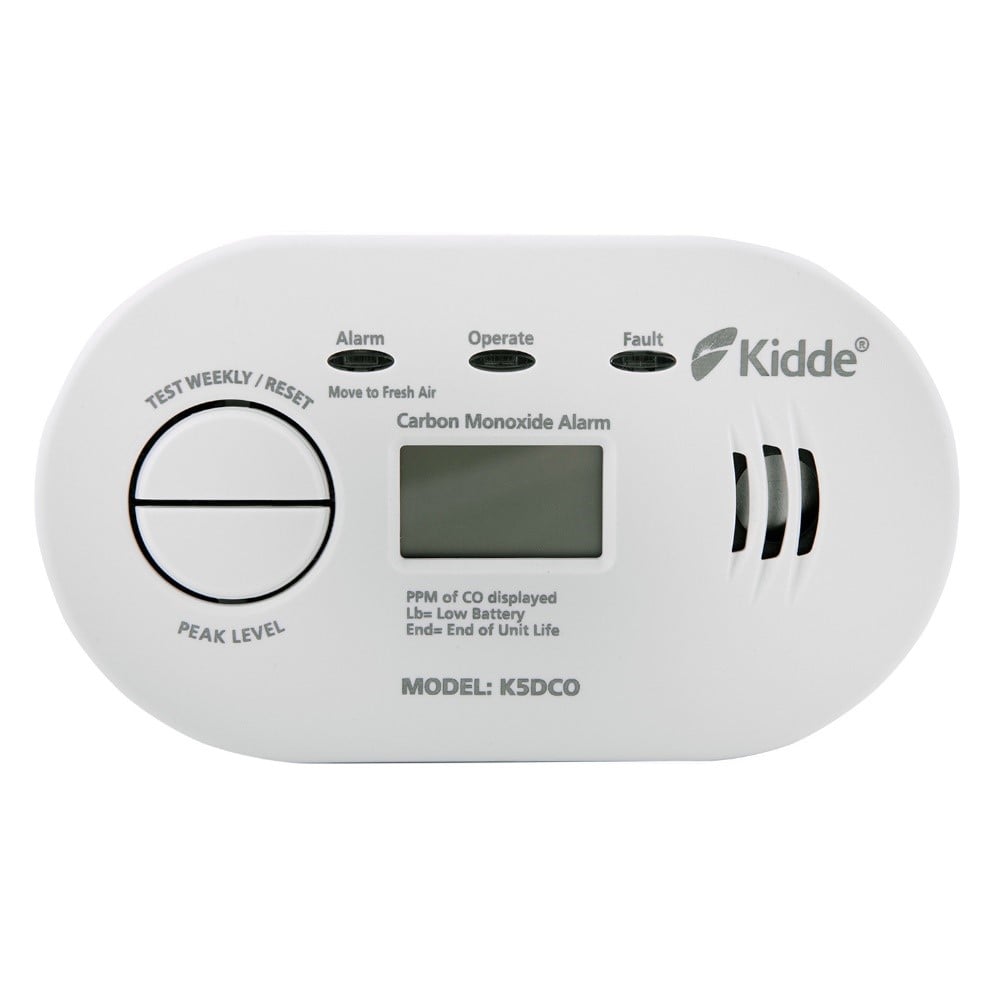 How can I protect my family from carbon monoxide gas?
Carbon Monoxide has no colour, smell, or taste, but can kill within minutes of exposure. CO is a byproduct of incomplete combustion within faulty gas burning appliances, so there is no way to add an odorant to this deadly gas. The only way to detect Carbon Monoxide is with a CO detector. To protect your family from CO poisoning:
For more information about the dangers of Carbon Monoxide, and what to do if you are being exposed, read 'Do I need a Carbon Monoxide alarm?'.
A carbon monoxide alarm can't detect gas leaks, so how can a gas leak be detected?
Gas leaks can be incredibly dangerous, due to the explosive and flammable nature of component gases. While the strong smell added to these gases is designed to alert occupiers of the leak, this is unlikely to wake you if you are asleep. If you wish to protect your family against leaks of unburned gases, install a specialist gas detector in your home.
What to do if there is a gas leak in your home
If you smell gas in your home, it is likely that there is a gas leak. This could be in your home, or a neighbouring property. Open all windows and doors to dilute the concentrations of gas in the property. Do not light cigarettes or matches, or turn on any electrical devices. If possible, turn off the gas meter to stop more gas from entering, and alert neighbours to do the same until the source of the leak has been professionally identified.
Evacuate the property, and once outside the property, call your local GDN's emergency number (Gas Distribution Network) as soon as possible.