With electric and gas prices rising in 2022, making your home as energy efficient as possible should be a priority for anyone looking to save money on their energy bills. According to Which? draught-proofing is one of the top 10 ways to reduce energy bills. DraughtEx and Gapseal draught excluders are an easy and cost-effective way to insulate your home and could cut your heating bills significantly.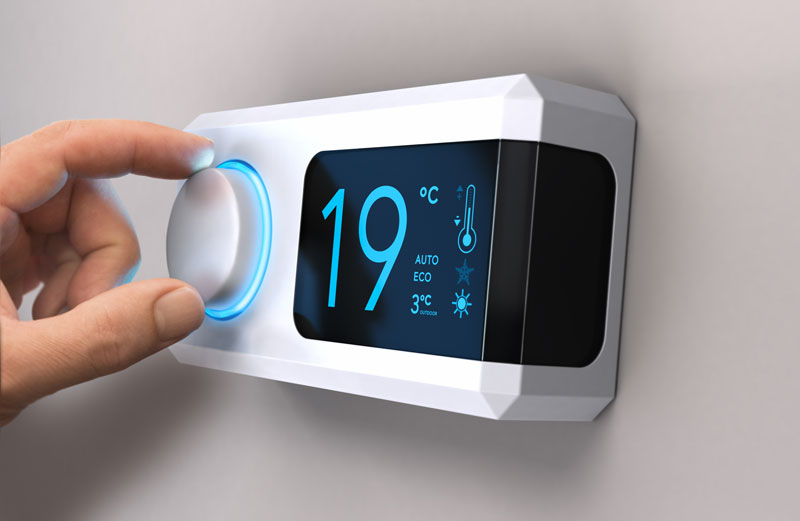 Make your home more energy efficient
Stop heat escaping through gaps and cracks to make your home more energy efficient. By reducing heat loss, less energy will be required to heat your home. The EPC (Energy Performance Certificate) rating of your home which takes into account the energy performance of windows and floors, can be improved by draught-proofing. Not only does a high EPC rating make for a more comfortable living environment, it may also help prospective buyers when selling your home. Landlords in England and Wales are required by law to get an EPC rating of band E or above when letting out properties. Draught-proofing is an easy solution to improving the energy efficiency and EPC rating whilst also reducing your carbon footprint.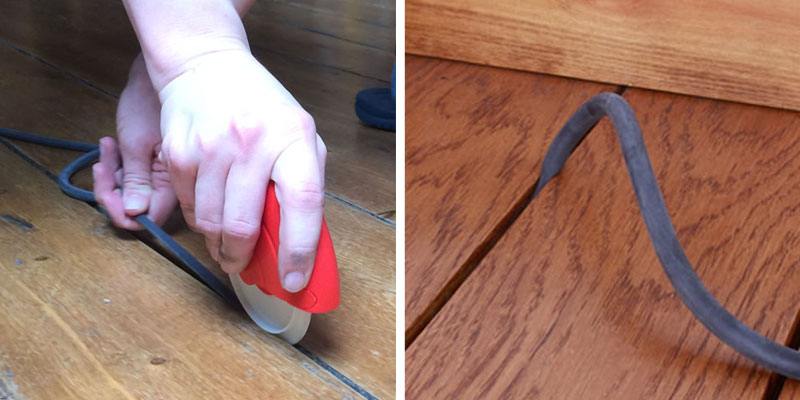 Save money on your energy bills
Draught-proofing can significantly lower your energy bills as less heating is required to maintain your home at a comfortable temperature. The Energy Saving Trust predicts that insulating the floorboards on the ground floor of a gas-heated home could save as much as £85 per year. DraughtEx Floorboard Gap Filler is ideal for this purpose. In older houses with sash windows, Gapseal Sash Window Filler can also help to reduce heat loss around windows.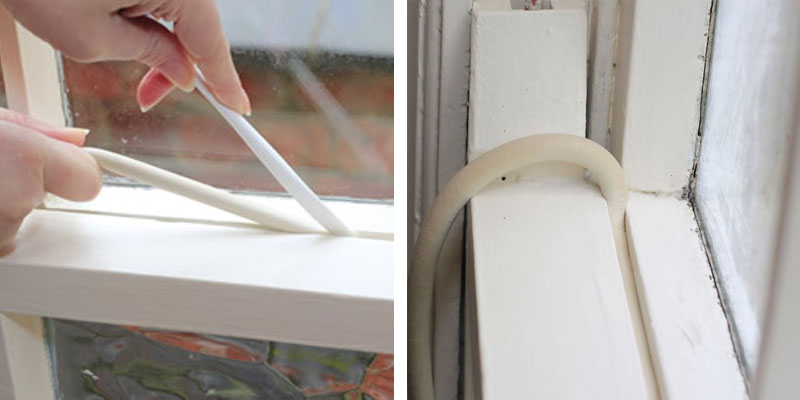 Easy, no-mess draught excluders
Both DraughtEx and Gapseal offer an easy, cost-effective solution to cold draughts. With no gluing required, both products are supplied with a free applicator tool to push the flexible tube into the gap, plugging the draught. The flexible nature of DraughtEx and Gapseal means that over time, the filler will not crack or age, giving long lasting draught protection.
---
Why not order a sample pack of DraughtEx or Gapseal and see the difference it could make to your home and energy bills?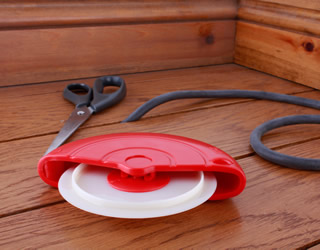 DraughtEx Floorboard Gap Filler
Floorboard draught excluder
Supplied with FREE applicator tool
Available in 3 sizes: thin, standard and thick
FREE economy delivery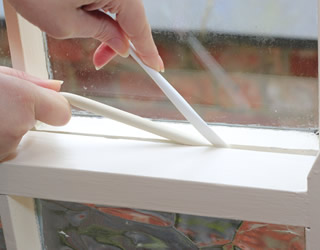 £11.66 ex VAT
£13.99 inc VAT
Buy Now