The weather has turned very autumnal now and many of us will be looking forward to Bonfire Night. No matter how old you are, fireworks bring a smile to your face.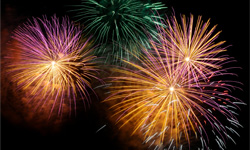 Bonfire Night is not all smiles and 'ooing' and 'arring' at the beautiful array of colours shooting across the sky. For many it will end in injuries, burns and life long scars. The age group most affected by firework injuries are under the age of 17 and predominantly male.  The vast majority of injuries are to the hands, followed by face and eyes.
It is no wonder that fireworks cause such devastating injuries, a sparkler can get six times hotter than cooking oil. It is essential that children are supervised at all times when holding sparklers.
As the highest number of firework related injuries happen at private or family run events it is paramount that supervising adults have made themselves aware of the dangers and ways to prevent an accident happening. Please see our guide to helping you achieve an injury free Bonfire Night.
Bonfire Night guide
Ensure that you know who is going to be in charge of lighting the fireworks and that you are happy for them to do so. If you do not think they are responsible enough, do not attend the firework display.
Only let children with gloved hands hold sparklers and ensure that they are supervised at ALL times. Plunge the sparkler, once it has finished, into a bucket of cold water, they can stay very hot for a long time.
Never go back to a firework that has not ignited, it could explode into your face.
Only use recommended ways lighting the fireworks, like tapers for example.
Never throw a firework into the fire, even if you think it has finished and burnt out.
Ensure that you have an extinguisher at hand.
Make yourself aware of the correct procedure for treating a burn from the fire or the fireworks. If you do not have a burns kit, let tepid water run over the burnt area for 10 minutes and then cover with a clean plastic bag, such as a food bag, or a nonfluffy clean cloth and then seek medical advice.
To minimise the chance of injury attend an organised firework display.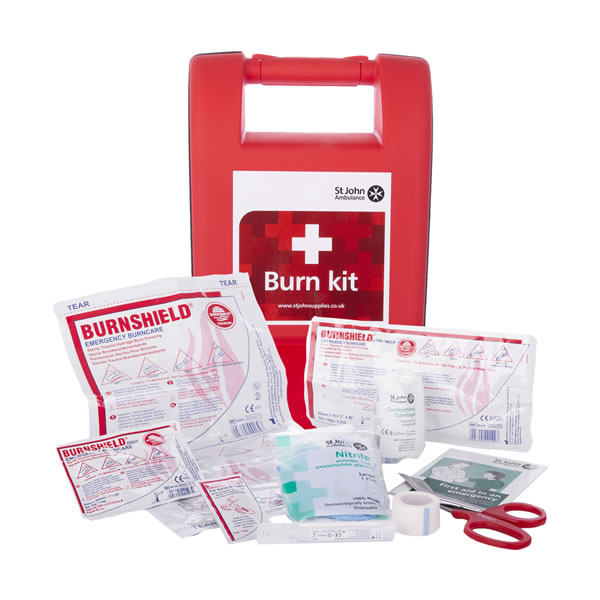 We hope that this guide has been helpful. Please follow the link if you require more information about burns kits. Safelincs wish all their customers a happy and injury free Bonfire Night.