Wednesday 9th October 2019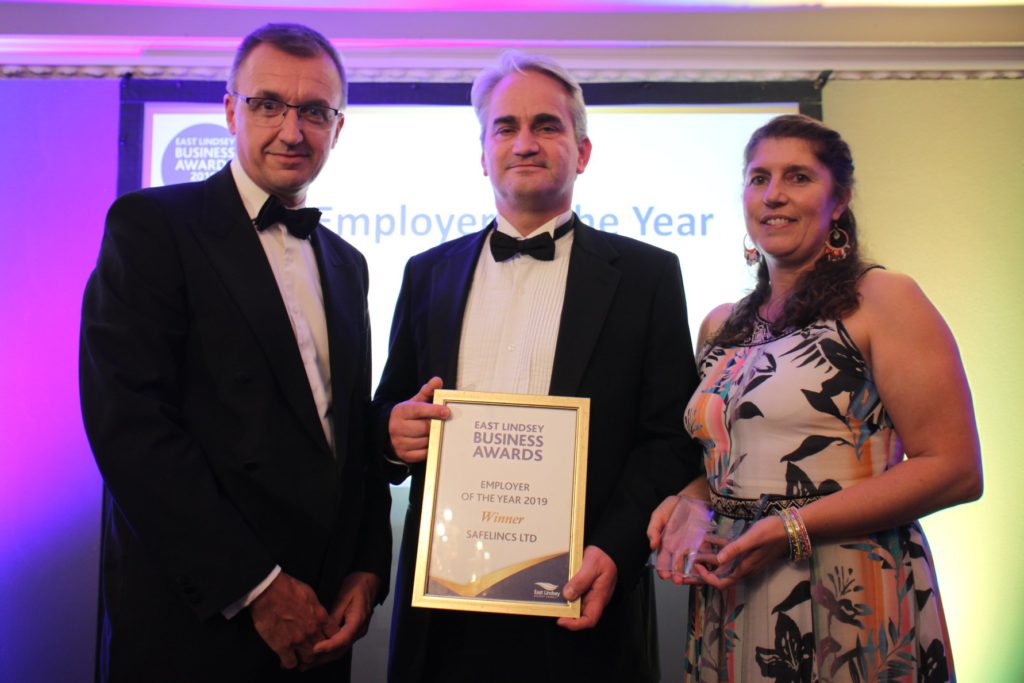 Safelincs Ltd have been named Employer of the Year and been given a second award for Excellence in Customer Service in the ELBA 2019 business awards. These two awards are testimony to the great team at Safelincs. Harry Dewick-Eisele, MD, said 'We are incredibly proud of our team and these two awards are down to our great team work and ethical business practices'. He went on to say 'we believe our success is in selecting the right staff from the start, giving them a comprehensive induction period and then involving them in all aspects of the business'.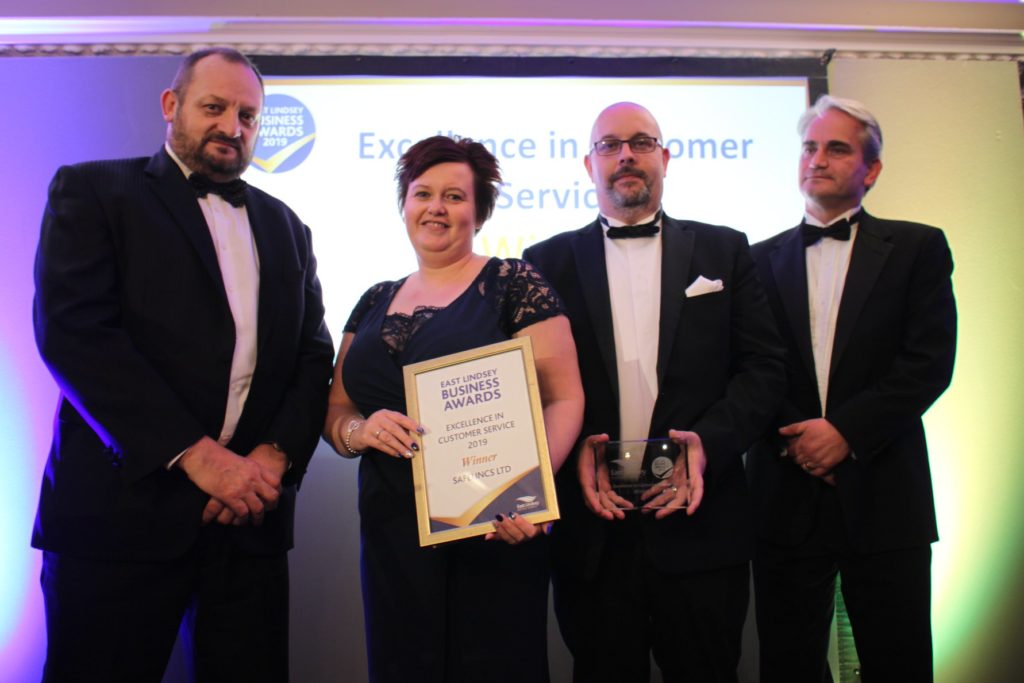 These two awards follow continued growth for the company, bucking the trend by growing 30% year on year for the last four years. Ensuring that staff are well trained, have a voice within the company and are empowered to provide the best customer service are all contributing factors for Safelincs' success. With a product range of over 6000 products Safelincs can offer comprehensive fire safety solutions to customers of all sizes and work with organisations such as Eton College, Empire Cinema, the NHS, as well as schools, colleges and universities.