Friday 22nd October 2021
Bonfire night can be a time for family and friends to gather and enjoy autumnal nights outside. Whatever you're planning for 5th November this year, read our top bonfire and firework safety tips for Guy Fawkes Night.
How do you keep safe on bonfire night?
Rather than run the risk of lighting a fire or fireworks at home, attend an organized event if you can.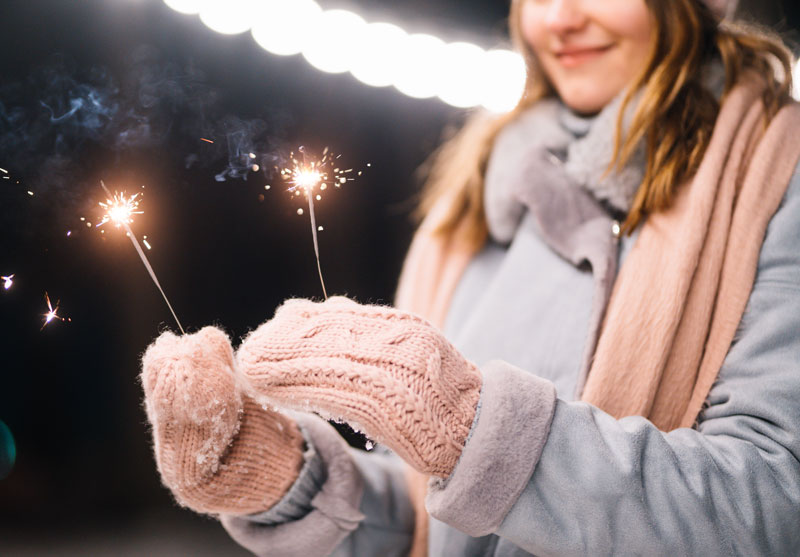 If you do plan to celebrate bonfire night at home, follow these top tips to stay safe
Always follow the fireworks code
Keep pets and young children away from bonfires and fireworks
Store fireworks securely in a metal box away from anything that could ignite or cause a spark
If you are using sparklers, always wear gloves, hold them at arm's length away from others and place them in a bucket of cold water when they are finished
Have a Watermist Fire Extinguisher to hand. They are non-toxic, leave no residue to clean up and can be used on wood, paper, clothing and electrical items
Build bonfires away from garden sheds, fences and hedges
Never use flammable liquids such as lighter fluid or petrol to start a bonfire and never light the fire in high winds
Always supervise your bonfire and extinguish it using a bucket of water if it is still burning when your celebrations have finished
Keep a bucket of water or hosepipe nearby
Keep a burns kit or first aid kit at home in case of minor burns or injuries
What do I need for bonfire night?
We recommend the following additional safety items for bonfire night:
Can I store fireworks that I don't use?
It is not advisable to store fireworks for any length of time at home as they are explosives and could be very dangerous. If you are intending to store fireworks, ensure they are kept dry in a metal container. Store them in a place where the temperature does not change significantly (for example not on a window sill) and away from anything that could ignite or cause sparks such as electrical items, heaters, matches or lighters. Make sure they are not stored near other combustible materials like card or wood and place them out of reach of children and pets. Always follow manufacturer guidelines for storage periods.