Monday 23rd January 2023
Follow our fire safety top tips for Chinese New Year: candles and fireworks are often used to celebrate Chinese New Year, as well as lanterns with naked flames. There is, therefore, an element of fire risk in these festivities – stocking up on fire safety products such as burns kits, fire blankets and extinguishers should be part of any event preparation.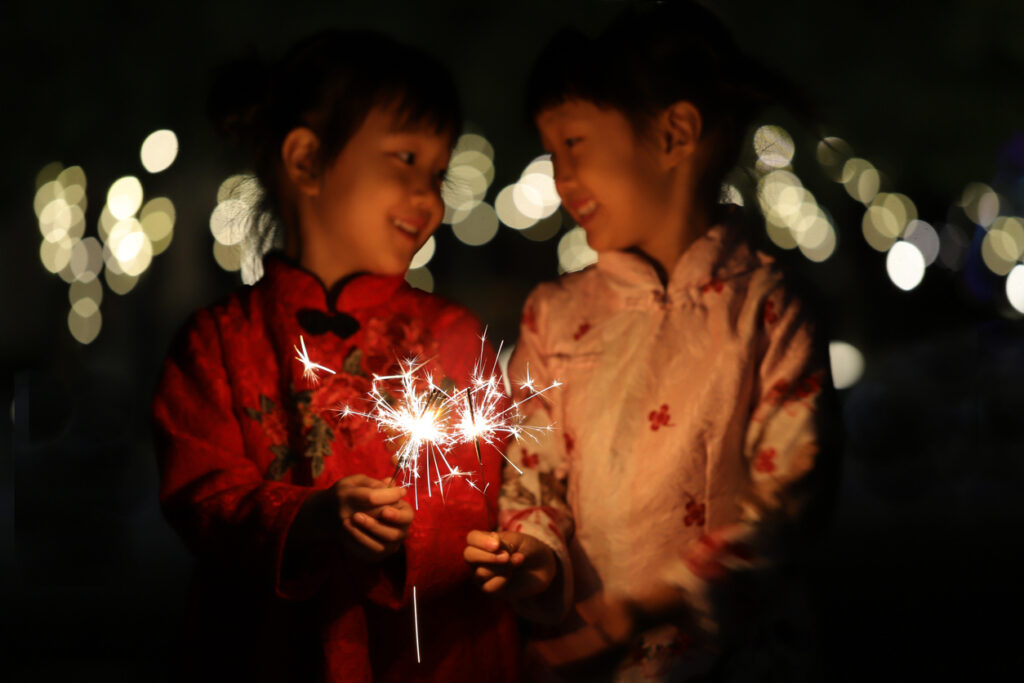 In 2024, The Chinese New Year will begin on February 10th and will be the year of the Dragon. This sixteen day long traditional Chinese holiday is recognised worldwide by many people across Asia, and increasingly in the Western world, along with festivals and celebrations to mark the Lunar New Year.
Following our top tips for celebrating will ensure that everyone can enjoy this tradition safely.
Fire Safety Top Tips for Chinese New Year
Whether organising a large event with fireworks and flames, or a small home gathering with sparklers and candles, Chinese New Year celebrations come with a fire risk. We have put together top tips for fire safety to help you make your event a safe and happy occasion.
1. Before your event you will need to carry out a fire risk assessment. This free assessment form will help you identify your fire risks and document your actions to reduce these risks. As the organiser of a public event, you have a legal duty to complete a fire risk assessment.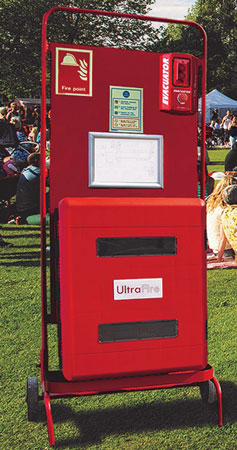 2. Consider how you will raise the alarm in the event of a fire. If you celebrate at home, do you have heat and smoke alarms fitted? When planning a public event, consider using site alarms or a rotary bell and having site stands with all your fire safety and first aid equipment at strategic places.
3. Prepare for any activities involving flames with adequate supplies of fire safety equipment. We recommend having fire blankets, water mist fire extinguishers, and a burns kit on hand for any eventuality. Our water mist fire extinguishers are non-toxic. This makes them particularly suitable for events with large numbers of spectators, or where children and animals may be present. Water mist extinguishers are environmentally friendly and leave no residue when discharged.
4. Even for an outdoor event like Chinese New Year, pathways should be kept clear of debris to ensure that people can move to a place of safety in a fire. Where crowds are expected, fire assembly points and exit routes should be clearly signposted.
Happy Chinese New Year!
Safelincs would like to take this opportunity to wish everyone celebrating the Chinese New Year good health and happiness.