Wednesday 21st December 2022
In 2022, Safelincs were delighted to receive the prestigious SME Employer of the Year award. We topped tough competition to win this important national accolade, and are proud of the team that made it possible.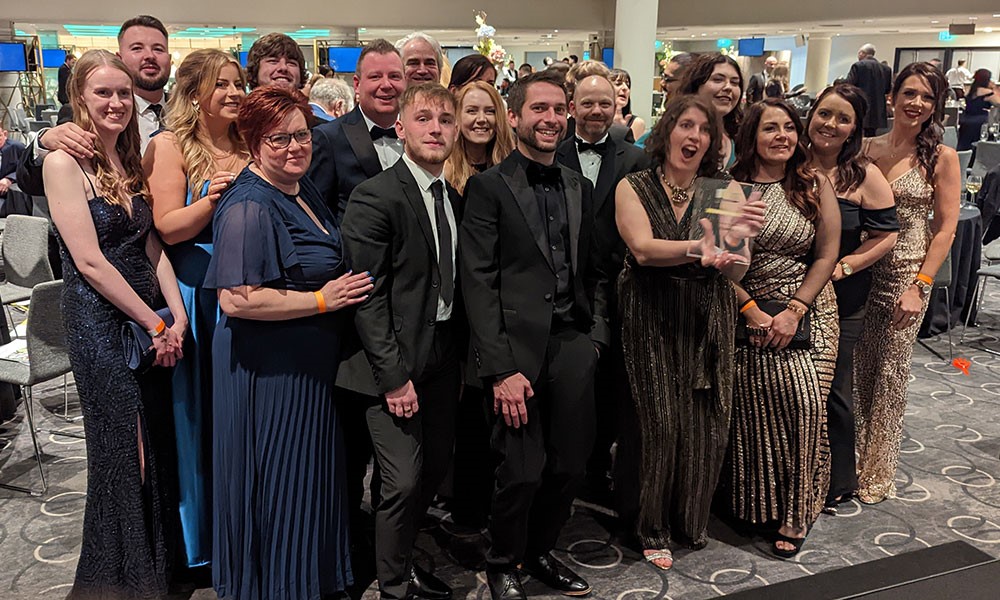 Safelincs Win SME Employer of the Year
What are the SME National Business Awards?
The SME National Business Awards recognises outstanding achievement by small and medium-sized enterprises across the country. The EU defines SMEs as organisations with fewer than 250 employees, and a turnover of less than €50 million.
Employer of the year 2022
Safelincs topped 18 other finalists to win Employer of the Year. This award came at an exciting time for Safelincs, as our continued growth leads to further expansion of the workforce. As a major employer in the local area, Safelincs are pleased to be able to offer exciting opportunities to both Lincolnshire-based and national candidates looking to join their fantastic team.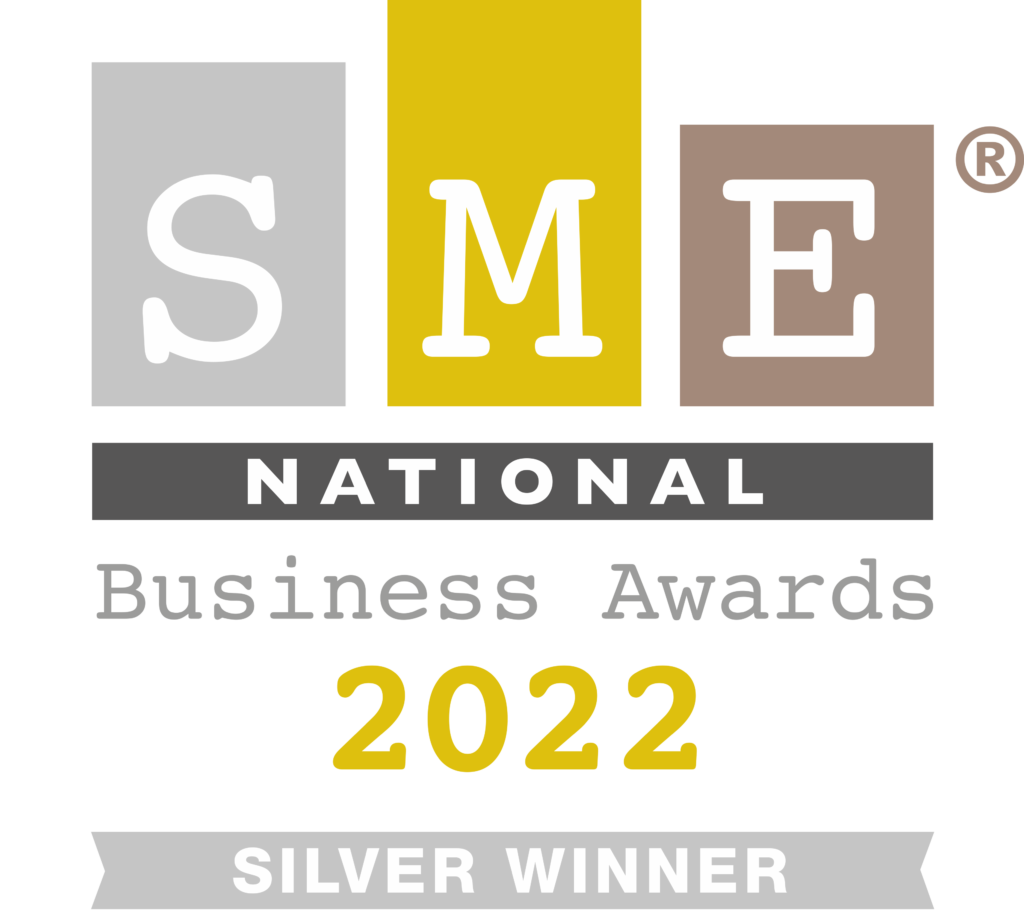 Introducing Safelincs
Based in Alford, Lincolnshire, Safelincs is a forward-thinking fire safety provider with a dedicated team of more than 80 staff. Offering over 6000 products and services nationwide, we are proud to support our staff to deliver excellent customer service and advice, and high-quality fire and safety products.
Safelincs' Employment Ethos
We believe that having confident and supported staff is key to customer satisfaction, business development, and productivity. This ethos starts with our induction programme, through to building long-term working relationships with the wider team. As MD, Harry Dewick-Eisele has said, 'our staff are at the heart of our organisation and are a true credit to the success that the business has been able to achieve. We have grown 30% year on year for the last 4 years'
Safelincs are proud to celebrate high levels of staff retention. This reduces recruitment costs and allows us to invest in our current staff through training. 'We want to ensure that all of our staff are empowered to excel in what they do', says HR Manager, Angie Dewick-Eisele, 'this could mean supporting them to further develop their skills through training and offering career paths and progression opportunities. Or, offering pastoral support through our Wellbeing Team and social activities.' Safelincs empower staff to highlight courses and training topics that they feel will underpin their roles throughout their employment, to ensure that every member of the Safelincs team can improve and progress.
As a growing business, we are often recruiting for talent across a diverse range of roles: from admin and marketing, to servicing and warehouse operation. If you're looking for your next challenge, and want to be a part of Safelincs' mission, visit our Jobs Page.