Friday 26th November 2021
The Department for Levelling Up, Housing and Communities published a press release on 23rd November 2021 detailing changes to the Smoke and Carbon Monoxide Alarm (England) Regulations 2015. These new regulations for smoke and CO alarms will improve safety standards in social housing for many people in England. This will bring them more in line with what is expected from private landlords.
What are the new regulations for smoke and CO alarms in social housing?
Smoke alarms have been mandatory in private rented accommodation since 2015, but rules for social housing have remained less clear. Now, under new regulations announced this week, social housing providers will have to adhere to the following rules:
All social housing must have a smoke alarm fitted
Any rented home including social housing must have a carbon monoxide detector fitted if the property has a fixed appliance like a gas boiler or gas fire
If a smoke or carbon monoxide alarm is reported as faulty, landlords or housing providers must fix or replace it as soon as possible
Further details will follow on where the alarms should be fitted and any relevant alarm standards that must be adhered to.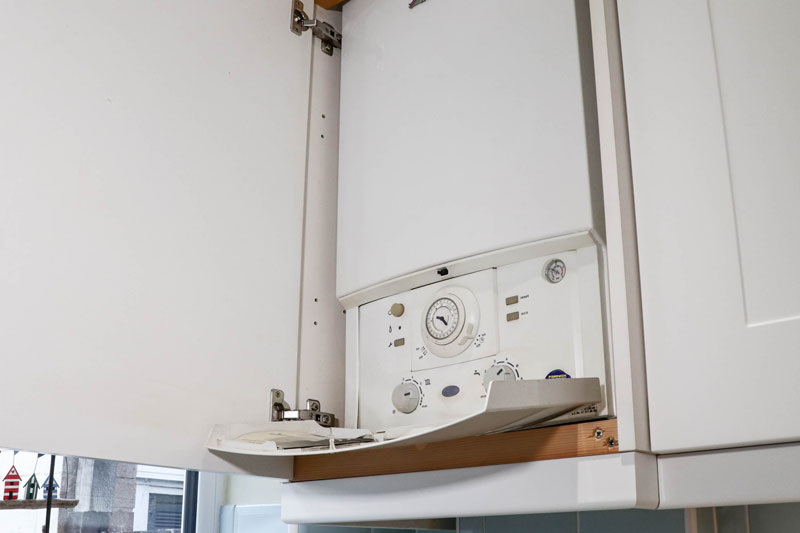 Greater consistency for safety in the rental sector
Around 60 people die each year from carbon monoxide poisoning in England and Wales and many more from house fires. It is hoped these regulations will help to drive-up standards in social housing. Eddie Hughes, MP for Rough Sleeping and Housing said 'I'm proud that the new rules being proposed will ensure even more homes are fitted with life-saving alarms. Whether you own your home, are privately renting or in social housing – everyone deserves to feel safe and this is an incredibly important step in protecting those at risk.'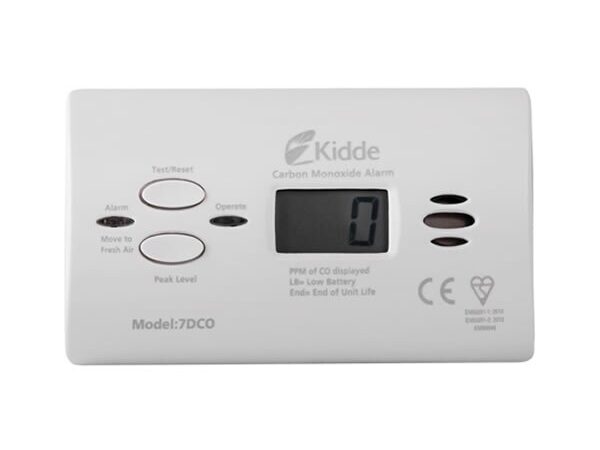 The National Fire Chiefs Council (NFCC) welcomes these changes and believes many people will be safer in their homes as a result. Jim Bywater, NFCC said 'The new regulations will contribute to reducing fire and carbon monoxide casualties and fatalities and bring consistency and greater protection to those living in both private and social rented homes.'
The news comes during Carbon Monoxide Awareness Week and has been celebrated by the All-Party Parliamentary Carbon Monoxide Group (APPCOG). After conducting research studies into CO poisoning and poverty in the UK, they have been campaigning for change for a number of years. Safelincs attended the launch event for the APPCOG CO Awareness Week and are proud to support this event each year. Safelincs have also been working with the NFCC to create a free assessment tool to improve fire safety in homes across the UK.
Are you concerned about fire safety at home?
If you are worried about fire safety in your home or someone else's home, why not complete our Online Home Fire Safety Check? Get tips and advice on how to reduce fire risks.