As a thank you to NHS and emergency services staff, we are offering a 10% discount on all Safelincs fire and safety products. We value your hard work and the incredible job you do and we hope this discount will make it easier for you and your family to stay safe at home.
To claim your 10% discount, visit our dedicated emergency services discount page or visit the Blue Light Card website. The discount applies to all products featured on our fire and safety website.* Protect your home and family from fire with a discount on smoke alarms or keep them safe with 10% off first aid kits.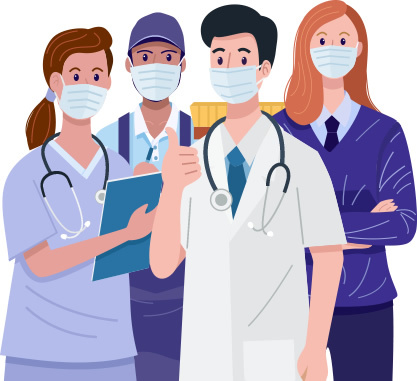 *Discount does not apply to postage charges.