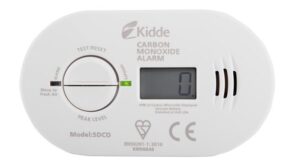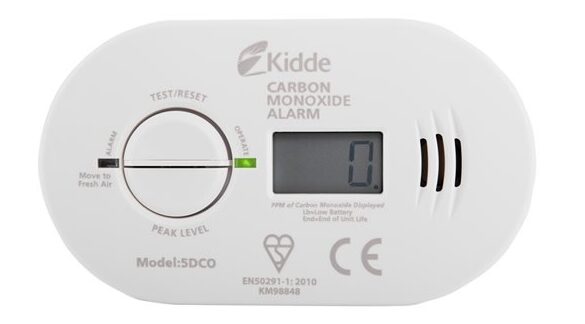 CO detectors, or carbon monoxide alarms, are essential for the detection of a deadly gas, carbon monoxide (CO). This gas cannot be seen, tasted or smelt and is only detected with the use of co detectors. It is produced through the incomplete combustion of fuel, such as gas, wood, coal and oil.
Before we go on to look at CO detector false alarms here is some advice on what you should do if your alarm goes off.
What to do when your carbon monoxide alarm is going off
If your CO detector is chirping do not assume that it is a false alarm, remember carbon monoxide can't be seen, tasted or smelt. You should assume that there is CO present and should follow these steps to ensure your safety.
Stay calm, open doors and windows to increase ventilation
Where safe to do so, turn off any fuel-burning appliance
Leave the premises and notify other occupants of the potential carbon monoxide leak (you should also notify any occupant of premises adjoined to your home as CO can seep through walls and floors
Call Gas Emergency Services 0800 111 999 or a local Gas Safe Registered Engineer to check for the source of carbon monoxide
Get medical help for anyone suffering from symptoms of CO poisoning
Symptoms of carbon monoxide poisoning
The main symptoms of carbon monoxide poisoning are: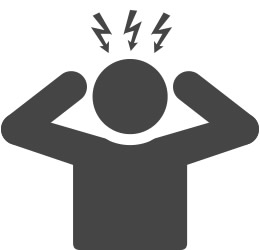 Persistent Headaches
Having persistent dull headaches and tension type headaches.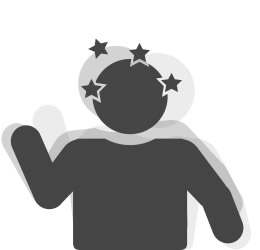 Dizziness
Having waves of dizziness or feeling light headed and off balance.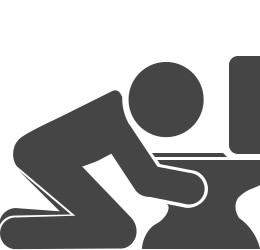 Nausea / Vomiting
Feeling like you need to be sick (nausea) and actually being sick (vomiting).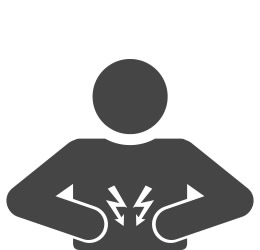 Stomach Pains
Pains in your stomach or lower abdomen, sometimes accompanied by diarrhoea.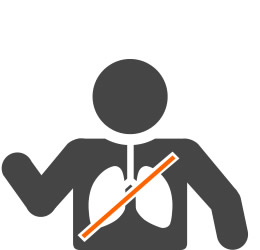 Difficulty Breathing
Sudden shortness of breath or difficulty breathing (dyspnoea).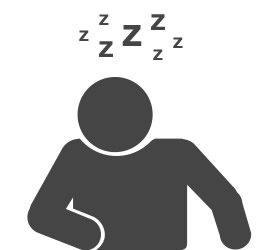 Tiredness
Having no energy or feeling tired, sleepy, lethargic and sluggish.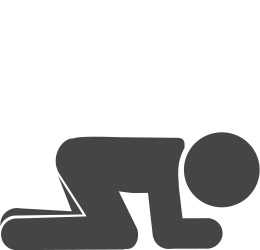 Sudden Collapse
Sudden collapse, seizures or loss of consciousness.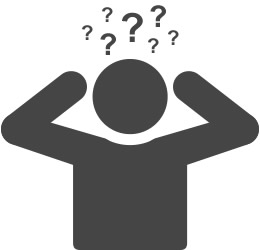 Confusion
Confusion, difficulty concentrating and becoming easily irritated.
What causes CO detector false alarms?
A false alarm is when your CO detector alarms and where no carbon monoxide is detected by your engineer. There could be several reasons for this:
The carbon monoxide detected did not come from your own appliances but may have seeped through the walls or floor from a neighbour. Check if your neighbours have fuel-burning appliances that might emit carbon monoxide Carbon monoxide might escape from chimney stacks allowing carbon monoxide to enter your premises via a joint loft space.
The replace-by date may have been exceeded. CO alarms become erratic once expired. This is the most common reason for false alarms.
Excessive moisture from a bathroom may set off your CO alarm. CO alarms should not be installed in areas with excessive steam.
Lead acid battery chargers produce hydrogen gas which sets off CO detectors. Keep this in mind if you are charging your caravan/boat battery at home.
Freshly screeded floors emit a gas that sets off carbon monoxide alarms.
The carbon monoxide alarm that you have installed may not be suitable for the type of premises, for example if it is installed in a caravan, tent, boat or living quarters of a horsebox you will need to ensure that your alarm is Kitemarked to BS EN50291-2. Alarms tested to BS EN50291-1 are only for use in home environments and are not suitable for camping and caravanning.
On rare occasions if here is a heavy smoker in a room that is poorly ventilated the CO from smoking may trigger an alarm.
Homes that are adjacent to very busy roads may experience higher levels of CO in the home when windows are open as traffic fumes may enter the room and set your alarm off.
The sound that your alarm is making may not be the alarm sound to alert you that there are dangerous levels of CO present. Most alarms have several audible sounds to indicate things such as low battery warning or that there is a fault with the alarm. When you install an alarm read the user manual and get to know what the different sounds indicate. Keep the manual safe so that you can refer to it should the alarm go off.
Buying a CO detector
You should have a carbon monoxide detector in every room where there is a solid fuel burning appliance. Only chose CO detectors that have met the rigorous testing standards of the European standard EN50291. That way you will have peace of mind that this vital alarm has been manufactured and tested to the highest standards.
If you are looking for a CO detector that you can also take on holiday, for caravanning, camping or using on a boat look out for ones that are Kitemarked to BS EN50291-2 such as the Kidde 7CO. If you would like a detector that gives you a visual display of CO levels, we recommend the Kidde 7DCO.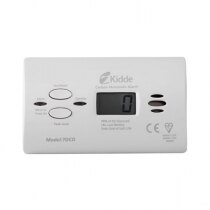 Kidde Carbon Monoxide Alarm - 7DCO / 7DCOC
FREE delivery
Product Life: 10 years
Battery: replaceable AA alkaline batteries included
Warranty: 10 year warranty
Displays CO levels from 10ppm
Peak Level Memory - recalls highest CO levels
Ideal for domestic use and camping, caravans & boats
Kitemarked to BS EN50291-1 and BS EN50291-2
Also suitable for the 2022 Welsh legislation
£14.49 ex VAT
£17.39 inc VAT
Buy Now
If you are unsure if you have the correct carbon monoxide alarm installed our customer care team are here to help. You can call them on 0800 612 6537 or email support@safelincs.co.uk.