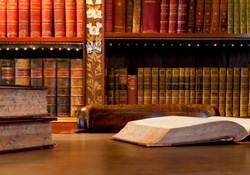 One of the most distinguished and prestigious private schools in the country has opted to reduce the cost of extinguisher provision by purchasing service-free P50 extinguishers across its estate.
In all, over 1,000 appliances are being installed and commissioned by Safelincs engineers. Unlike traditional extinguishers, P50s do not require an annual service by an external engineer; nor do they need refilling after five years. After ten years they can be refilled and used for a further decade.
The reason for their comparative longevity lies in their construction, which uses materials that are totally corrosion-free. Each year, a simple visual inspection by a member of the school's own facilities team is all that is required and if new members of staff need to know what to do, they can view a video on the Safelincs website.
The decision by this distinguished educational establishment will see it save servicing costs over the coming years – and will be a contributing factor in ensuring that its young boarders remain safe at all times.