We were always convinced that our P50 service free extinguishers made from a Kevlar-type aramid were almost in-destructable. Nevertheless, when one of our engineers was visiting one of our customers, a refinery on the east coast, he was surprised when he was handed a fire extinguisher that had been run over by a van and that it was still fully pressurised!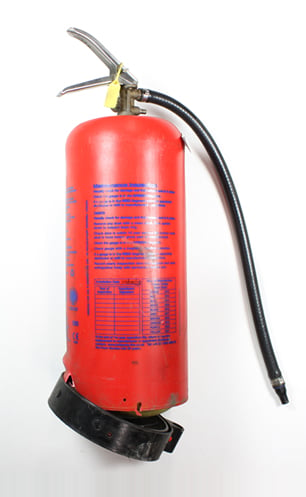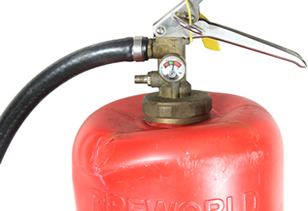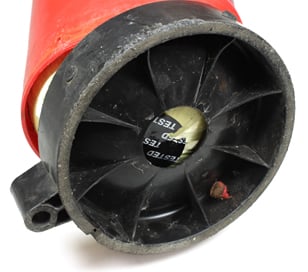 This is not that surprising when you know that 1 in 500 of these extinguishers are tested by pressurising them 12,000 times from zero bar to 25 bar. And after they have undergone this harsh test, they are crushed flat by a steel blade before being re-inflated without being allowed to leak at 55 bar!
The P50 service free extinguisher is suitable for the harshest of environments, including outdoors.