Thursday 26th October 2023
Fire doors are essential for every building, preventing the spread of smoke and flames in the event of a fire. By holding back fire and smoke, fire doors provide time for building occupants to evacuate. This time also limits damage to other areas of the building. In the event of a fire, more time to escape reduces the risk of fatalities – Fire doors are given a rating (for example FD30 or FD60) which determines the length of time the fire door will hold back fire and smoke.
It is essential to install the right type of doors, based upon the findings of the fire risk assessment. It is a legal requirement to meet minimum standards of fire safety; doing so protects lives and property in the event of a fire.
What does an FD30 rating mean?
An FD30 rating means the fire door has been tested in controlled conditions, and is shown to effectively prevent the spread of smoke and flames for at least 30 minutes. Similarly, an FD60 fire door will effectively prevent the spread of smoke and flames for at least an hour. FD ratings of up to 240 are available for high-risk environments, providing four hours of protection.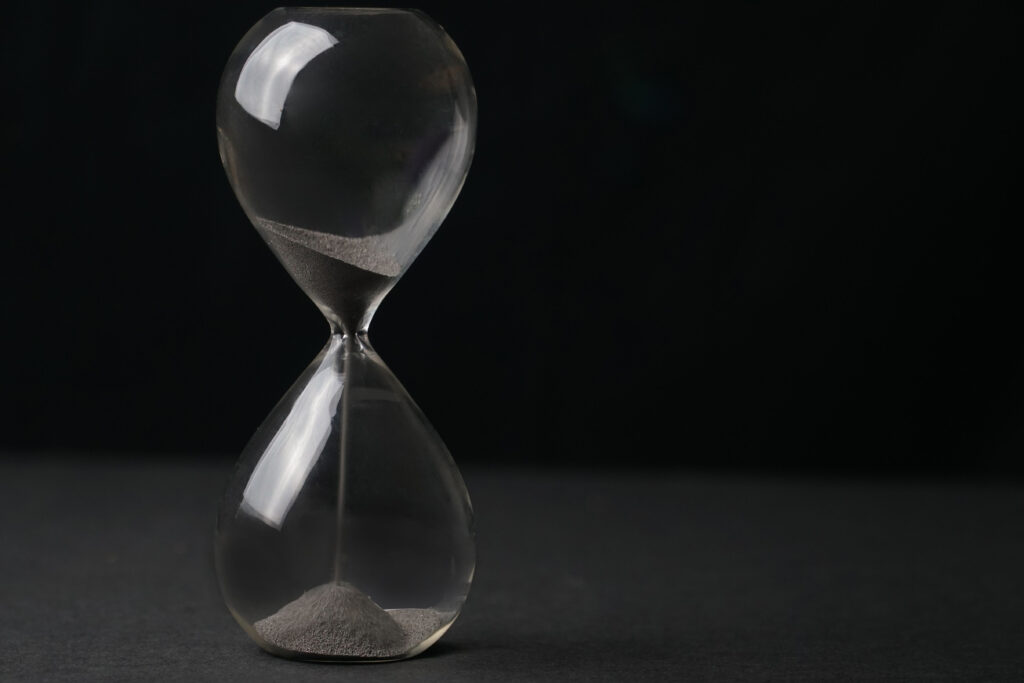 Is FD60 better than FD30?
FD60 fire doors can prevent the spread of smoke and flames for twice as long as FD30 fire doors. This allows them to protect life and property for more time. Whether this higher level of protection is required, however, will depend upon the findings of the building's fire risk assessment (FRA). This considers a range of factors, including the configuration of the property, its use, and its occupants.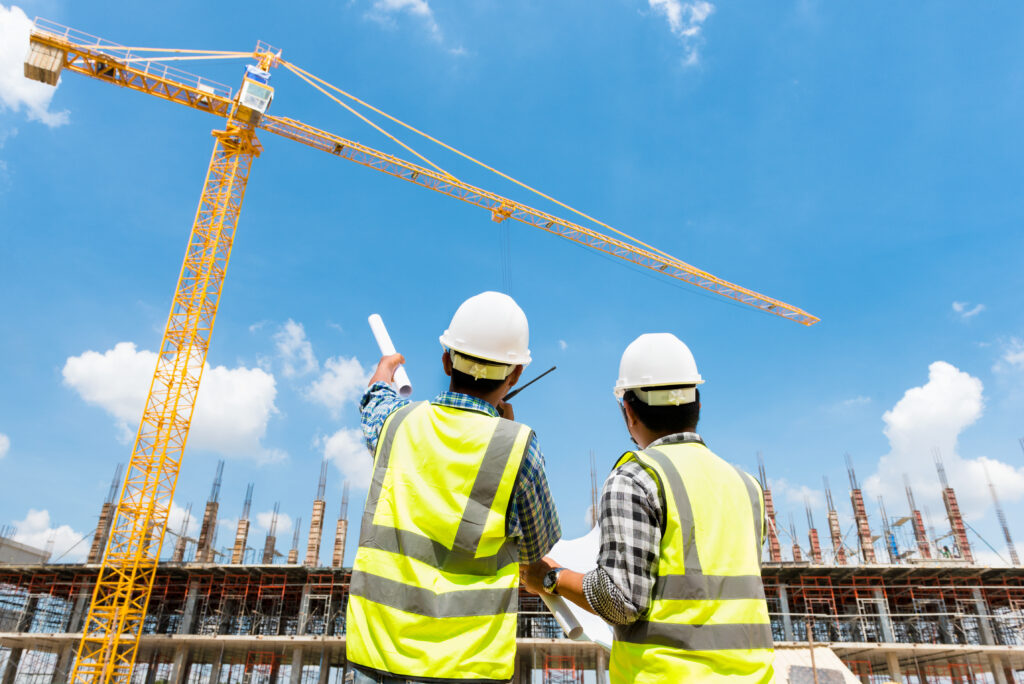 If the risk level is found to be low, 30 minutes may be enough time for a full evacuation. Ultimately, whether FD60 or FD30 doors are 'better' will depend entirely upon the requirements identified by the FRA.
Where should an FD60 fire door be used?
In high-risk environments, or properties containing high-value goods, FD60 fire doors may be essential to provide enough time for a complete evacuation, or an investment to protect valuables.
The FRA will determine whether FD60 fire doors are required to manage the level of risk identified in a property. Appendix C: Fire Doors of Approved Document B: Fire Safety also sets out guidance for the minimum levels of protection required in different areas of a building. For example, a fire door in a compartment wall separating two buildings should provide sixty minutes (FD60) fire protection, while a fire door providing access to an escape route only has to provide thirty minutes (FD30) fire protection.
Are my fire doors suitable?
Ultimately, the suitability of a fire door can only be determined by your fire risk assessment.
Read our help guide on levels of fire door protection for more detailed information. Our friendly fire door team are also available on 0800 612 4837 to offer advice, or to provide quotes. You can also get an instant online quote for our made-to-measure or standard fire doors.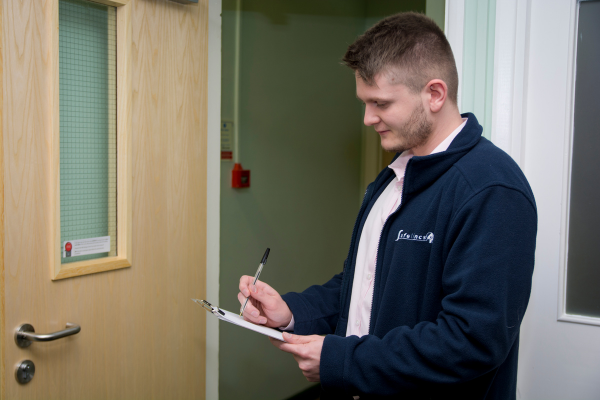 If you know that your doors need to be replaced with doors of a different rating, our qualified fire door surveyors can take accurate measurements for fire door frames and leaves. Click here for more information about this fire door measuring service. If you are unsure of the suitability of your fire doors, book a fire door survey with our qualified team.
---