When someone books a holiday, what features do they look for? Maybe a hot tub, fire pit or log burner for that little bit of luxury? A carbon monoxide detector might not be top of the list, but with carbon monoxide (CO), or the 'Silent Killer' responsible for around 60 accidental deaths every year in England and Wales, ensuring your holiday accommodation is CO safe should be a priority. Did you know that as a holiday home owner in England, you have a legal responsibility to comply with regulations relating to carbon monoxide safety? Holiday-makers want to have peace of mind that their safety is a top priority when booking a holiday, and carbon monoxide safety is no exception.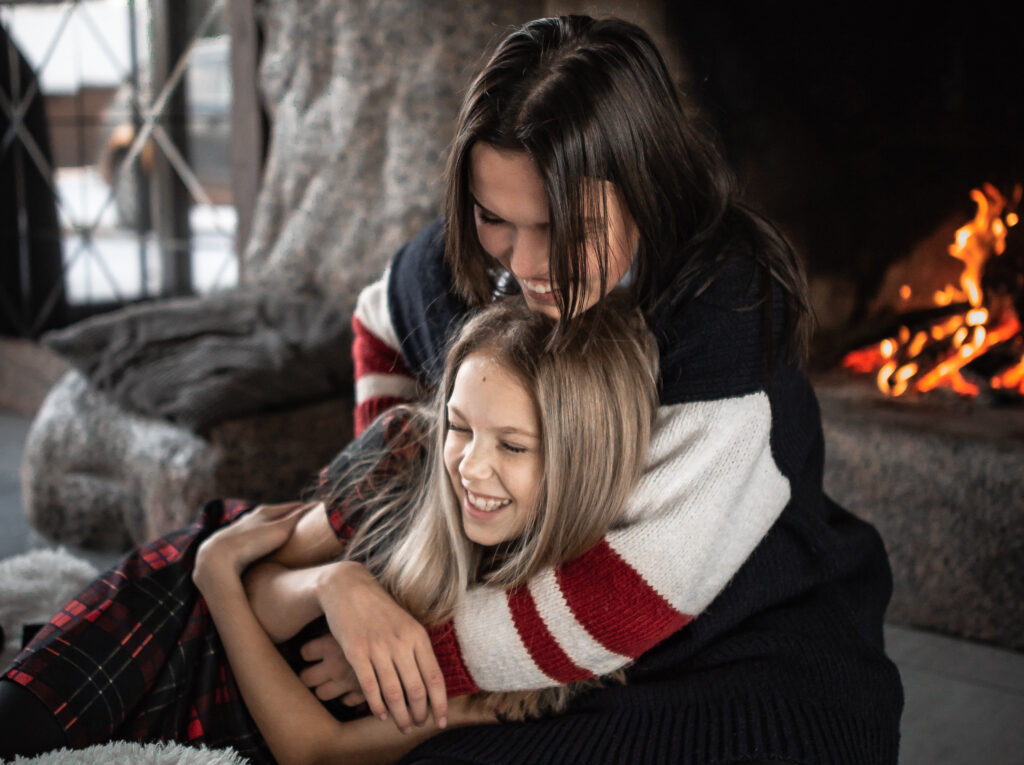 Why is carbon monoxide dangerous?
Carbon monoxide (CO) is a highly poisonous gas with no smell or taste and can be difficult to detect without the aid of a carbon monoxide detector. Symptoms such as tiredness, shortness of breath, nausea and headaches can be easily mistaken for flu or food poisoning. However, after exposure to high levels for 2 hours, the person may become unconscious and could die from this poisonous gas. With such sudden consequences, early detection is critical.
Accommodation providers: Your responsibilities
CO gas is produced by the incomplete burning of fuels containing carbon, for example coal, wood, gas or charcoal. A build-up in emissions of CO gas can come from:
• Faulty gas appliances
• Fuel burning stoves, open fires or BBQs used in poorly ventilated areas
• Running a car engine in an enclosed space.
Holiday Home Owners, like landlords, have a responsibility to ensure that their properties are compliant with the regulations Smoke and Carbon Monoxide Alarm (England) Regulations 2015. These regulations state that a carbon monoxide detector should be fitted in any room that has a solid fuel burning appliance such as a log burner or open fire. Whilst not a legal requirement, it is also advisable to install a detector in any room with a gas or oil burning appliance such as a boiler or oven. You should also check and log all smoke and CO alarms on change-over day for added peace on mind.
The maintenance of gas appliances in all properties is also of paramount importance. The Gas Safety (Installation and Use) Regulations 1998 outlines the legal duties of self-catering accommodation providers to ensure the safety of any guests. All gas appliances should be installed and checked annually by a Gas Safe Engineer. Accommodation providers need to ensure adequate ventilation throughout the holiday accommodation. This is of particular importance in caravans, lodges and tents or glamping pods.
Provide information for your tenants
With frequent change-over of tenants and short-term occupancy, it may also help to provide a factsheet with guidance on carbon monoxide safety. Information such as how to locate and turn off the mains gas supply, what to do if the carbon monoxide alarm goes off or who to contact in an emergency may prove invaluable. Some tenants will be unfamiliar with gas appliances and general advice on how to use them safely could be useful.
Furthermore, unlike some smoke alarms that are prone to false triggers, a CO alarm is very unlikely to go off unless it detects carbon monoxide. False alarms are very unlikely and residents should be advised to act immediately and assume it is an emergency situation. Many people are not aware of the CO emissions from BBQs and camp fires. Cosy fires and family BBQs can prove deadly if emissions are allowed to accumulate in a tent, glamping pod or caravan. Campsites or caravan sites are advised to alert campers to the possible dangers of carbon monoxide poisoning from these activities.
Confidence in the UK holiday market
With the trend in UK 'staycations' looking set to continue into next year, ensuring the safety of guests in all accommodation will only help to increase confidence in UK holidays. Families should have peace of mind that their safety is of the utmost importance. There are many options for carbon monoxide alarms including combined or separate smoke and CO alarms, audible and visual cues and fixed or portable units. The requirement of each accommodation type varies depending on size, risks and structure.
The Kidde 7DCO alarm is a great solution for most providers as it is Kitemarked as safe for use in all domestic situations as well as in caravans, boats and tents. Its 10-year lifespan, digital display and option for free-standing or wall-mounting makes it a reliable and flexible option. And, with readings taken every 15 seconds and displayed on the digital panel, guests would have complete peace of mind that they are protected from the 'silent killer'.

If you are an accommodation provider and would like more information, please contact our customer care team on 0800 612 6537.