Newhaven Residential Home, a medium-sized Lincolnshire residential facility offering accommodation for up to 25 residents, has recently installed Dorgard SmartSound fire door retainers.
The home wanted to increase the independence of its residents and found that one of the biggest challenges for residents was opening bedroom doors. The weight of a fire door, coupled with a strong door closer, meant that residents couldn't open them unaided or leave them partly open. The home had already installed fire door retainers on other fire doors throughout the home, connecting communal areas and after feeling the benefit of these wanted to address bedroom doors to further increase the independence of its residents.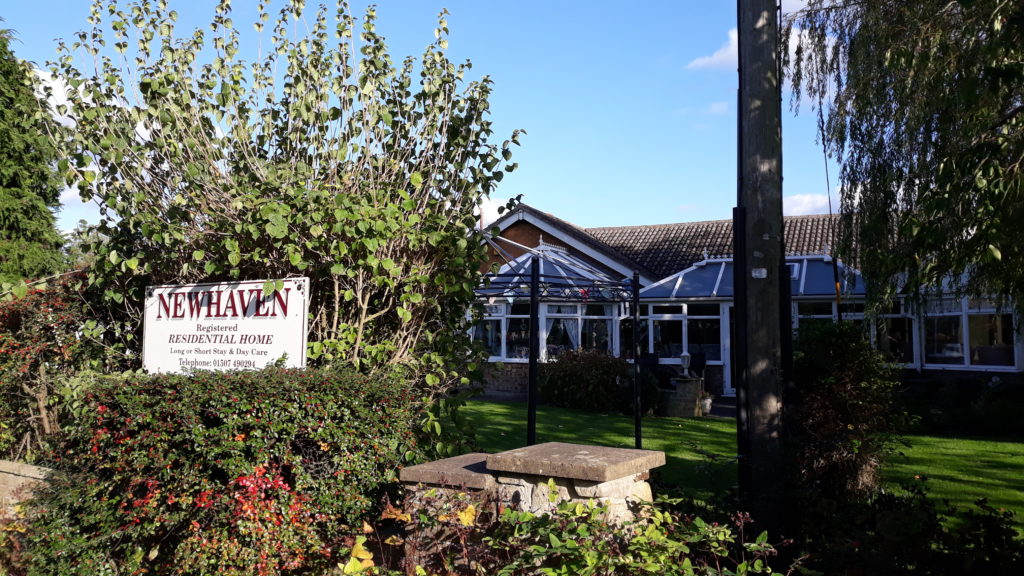 Sharon Evans, Care Manager at Newhaven, said 'sometimes residents who need to stay in their rooms when they are unwell can feel isolated if their bedroom door is always closed.' she went on to say that 'having the flexibility to have a bedroom door partially open means that they can see people passing along the corridor, which makes them feel happier.'
Dorgard SmartSound fire door retainers ensure that residential and nursing homes can meet the requirements set out in the Regulatory Reform (Fire Safety) Order while also promoting the independent mobility of residents. They are CE marked and conform to BS 7273-4:2015 Category B. These fire door retainers use SmartSound technology to listen for the fire alarm sounding. On detecting the fire alarm the device will automatically lift the plunger, allowing the fire door to swing closed.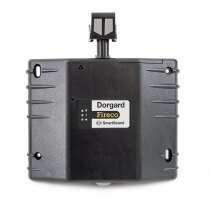 Dorgard SmartSound
Legal means of holding open fire doors
Complies with BS EN 1155 & BS EN 1634
Features SmartSound listening technology
FREE extended 5 year warranty
FREE shipping
£104.00 ex VAT
£124.80 inc VAT
Buy Now