Friday 11th August 2023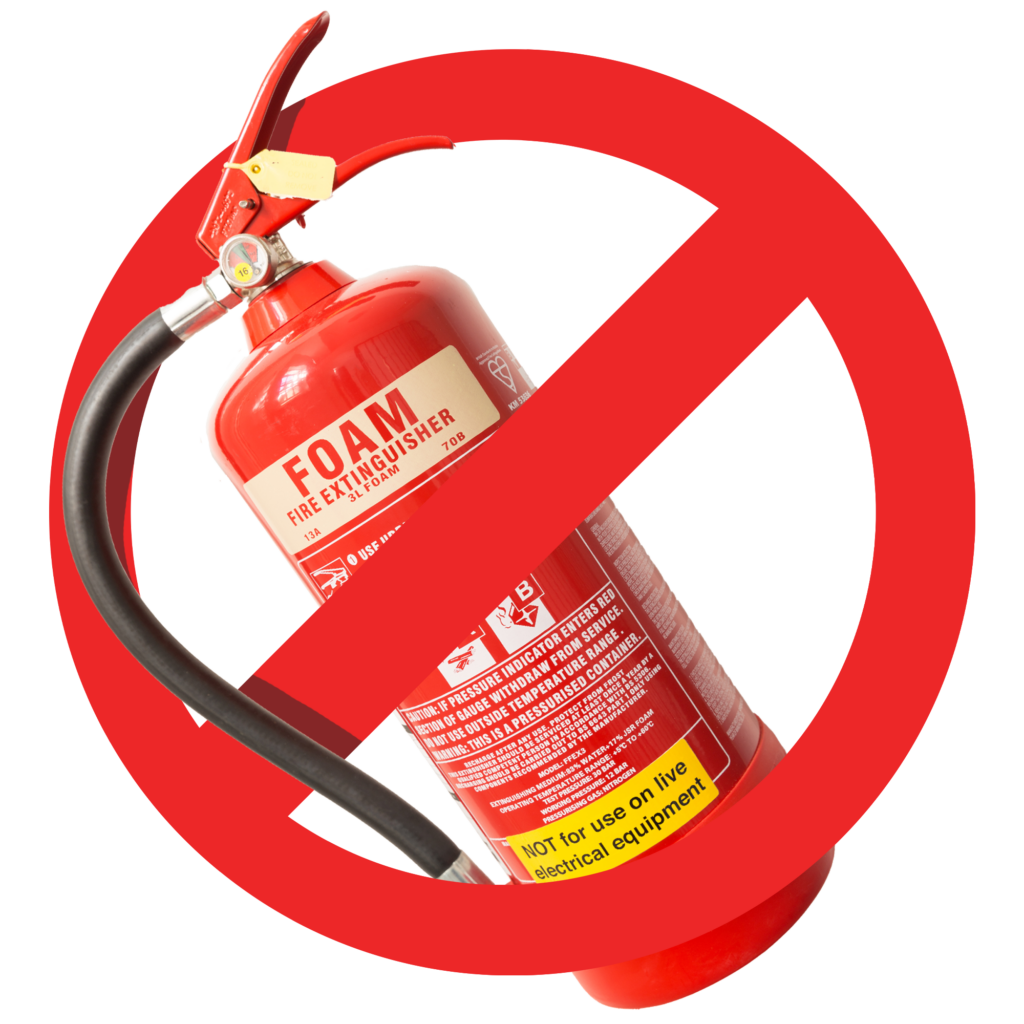 Safelincs have discontinued fire extinguishers containing AFFF foam due to the harmful nature of fluorine compounds its fire fighting foam contains. Imminent legislation is likely to prohibit the manufacture and sale of AFFF foam extinguishers in the UK before 2026. This will shortly be followed by a total ban on their use.
What is the AFFF Foam Extinguisher?
Fluorosurfactants and perfluorinated compounds have long been used in Aqueous Film-Forming Foam (AFFF) extinguishing agents, a popular extinguisher media, due to its effectivity and range of applications. Suitable for use on solid combustibles and flammable liquids, AFFF firefighting foam has been the extinguisher of choice in many settings. In many cases, AFFF foam has been placed in environments where only a class A risk exists. In these locations, a water extinguisher would have sufficed.
Why are AFFF Foam Extinguishers being discontinued?
The fluorine compounds (PFAS) which equip AFFF foam extinguishers with their firefighting qualities have been suspected of being harmful to the environment and living organisms. PFAS have now been confirmed as toxic compounds, which enter our ecosystems, accumulating in water, food, and air. Evidence has arisen that the environmental presence of PFAS is detrimental to ecosystems, and to human health.

Safelincs have taken the decision to discontinue the sale of all AFFF foam and water additive fire extinguishers containing PFAS chemicals ahead of the announced legislation. The proven lasting harmful impact of these 'forever chemicals' is unnecessary when suitable alternatives exist that present no environmental hazards.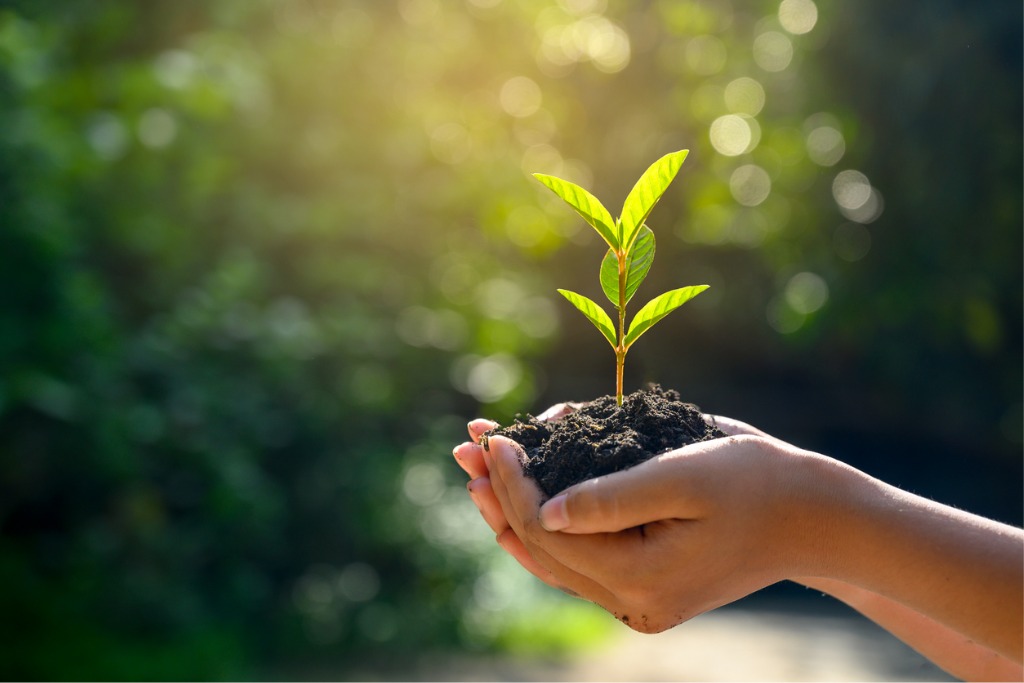 What are the risks associated with PFAS chemicals?
PFAS are slow to degrade and are often referred to as 'forever chemicals', meaning that they remain in the environment for a long time, negatively affecting ecosystems. For humans, the risks of PFAS include increased cholesterol, lowered immune systems, and damage to the liver, thyroid, and heart. PFAS are carcinogenic (cancer causing) and can cause irreparable damage to foetuses.
What will replace AFFF Foam Extinguishers?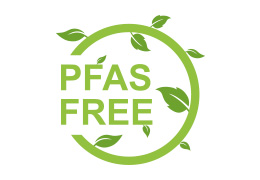 AFFF foam extinguishers can be replaced with water mist in most settings where fires involving class A or electrical equipment are a risk. AFFF foam has often been placed into environments where a water extinguisher would have been sufficient to cover class A risks. Eco-Foam Fire Extinguishers that are fluorine-free or powder extinguishers provide class B cover where a flammable liquid risk exists.
6 Ltr Extinguisher
Class A
Class B
Other Ratings
Ex VAT Cost
UltraFire
Water Mist
✅
✅*
electrical equipment <1000v,
C & 5F
£30.99
P50 Water-Mist
✅
–
electrical equipment <1000v
£139.99
P50 A-Foam
✅
✅*
electrical equipment <1000v
£154.99
P50 B-Foam
✅
✅*
electrical equipment <1000v & 25F
£169.99
*Please note: although these extinguishers have been tested on Class B fires and found to be effective against them, British Standards do not currently allow the certification of B ratings for water-based extinguishers. The B symbol therefore cannot be displayed on the cylinder.
View our full PFAS-Free fire extinguisher range here.
What is the environmental impact of AFFF Foam's alternatives?
Water Mist extinguishers contain only de-ionised water, making them completely non-toxic and environmentally safe. These units therefore remain the most eco-friendly option, and are suitable for most office environments. The fluorine-free foams are significantly more environmental than AFFF foam extinguishers but are subject to water hazard class and therefore must be disposed of professionally when discharged.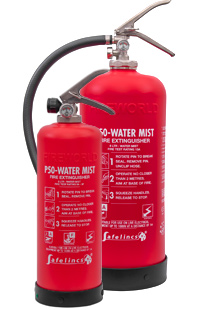 Will the phase out of AFFF Foam compromise fire safety?
No, water mist and other fluorine-free foam extinguishers are an effective alternative for tackling fires involving common fire risks. Fire safety will not be compromised by new legislation, while environmental safety and sustainability will be improved.
When will AFFF Foam extinguishers be discontinued?
Safelincs have taken the decision to discontinue all AFFF foam and water additive fire extinguishers containing harmful PFAS chemicals ahead of the announced legislation.
Following a pre-study on the dangers of PFAS and a consultation procedure, the European Chemicals Agency (ECHA) has now submitted its regulatory proposals. A transition period is expected to begin early in 2024, with manufacture and usage restrictions being steadily introduced over the next 5 years. Some manufacturers, such as Britannia, have already stopped production of AFFF extinguishers. We expect that the use of AFFF Foams will be completely banned by 2028.
My organisation has AFFF foam extinguishers installed, what should I do?
If your organisation has AFFF foam extinguishers which will soon expire, these will need to be replaced. AFFF foam fire extinguishers and all other water additive extinguishers containing PFAS chemicals will soon be subject to further legislation restricting their sale and use. Choosing to upgrade to an environmentally friendly alternative now will save you money, and reduce the environmental impact of your business.
Contact our team for specific advice to support your business to transition to environmental alternatives. The best replacement for your premises must be assessed on a case-by-case basis, as this depends upon the risks identified at your site. For more complex sites, an extinguisher survey may need to be carried out to ensure all risks are being covered. Alternatively, Safelincs offer a free P50 Fire Extinguisher survey for those thinking of transitioning from steel extinguishers to P50s.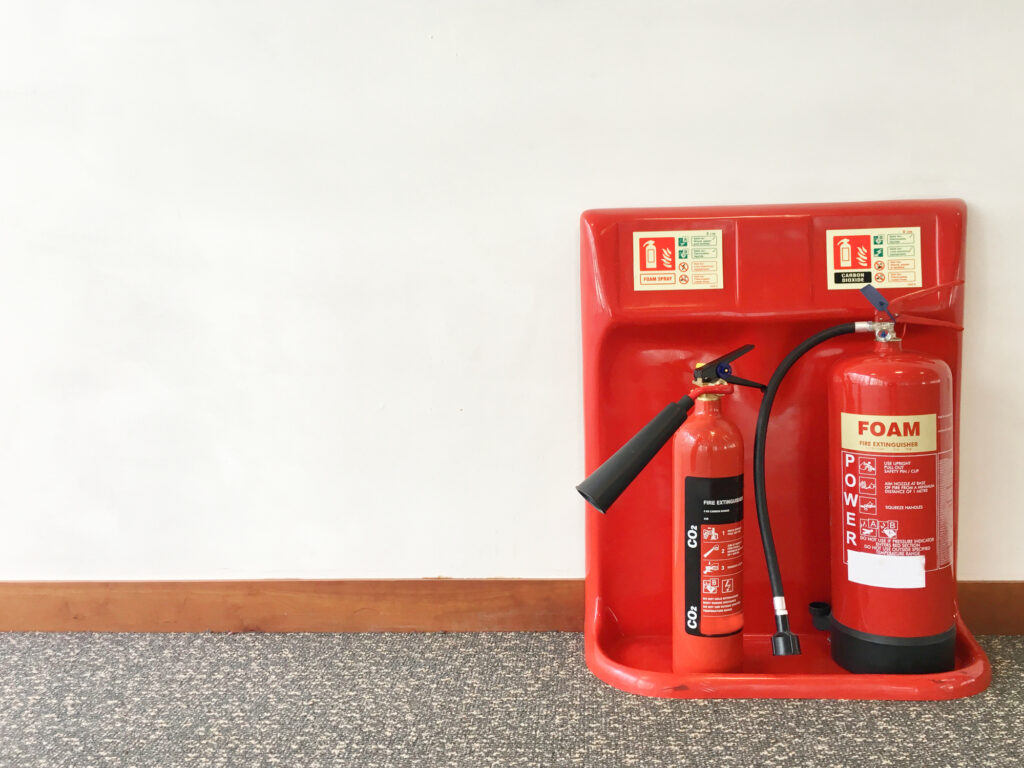 For more information about our extinguishers or to book a site survey to find the best solution for AFFF foam replacements, contact our team on 0800 612 6537, or use our online chat system.