Monday 31st July 2023
Carbon monoxide (CO) gas is impossible to detect without an alarm and exposure can have serious health implications. Over 100 people in the UK have died from CO poisoning each year since 2010. The importance of having a CO alarm in your home should not be underestimated.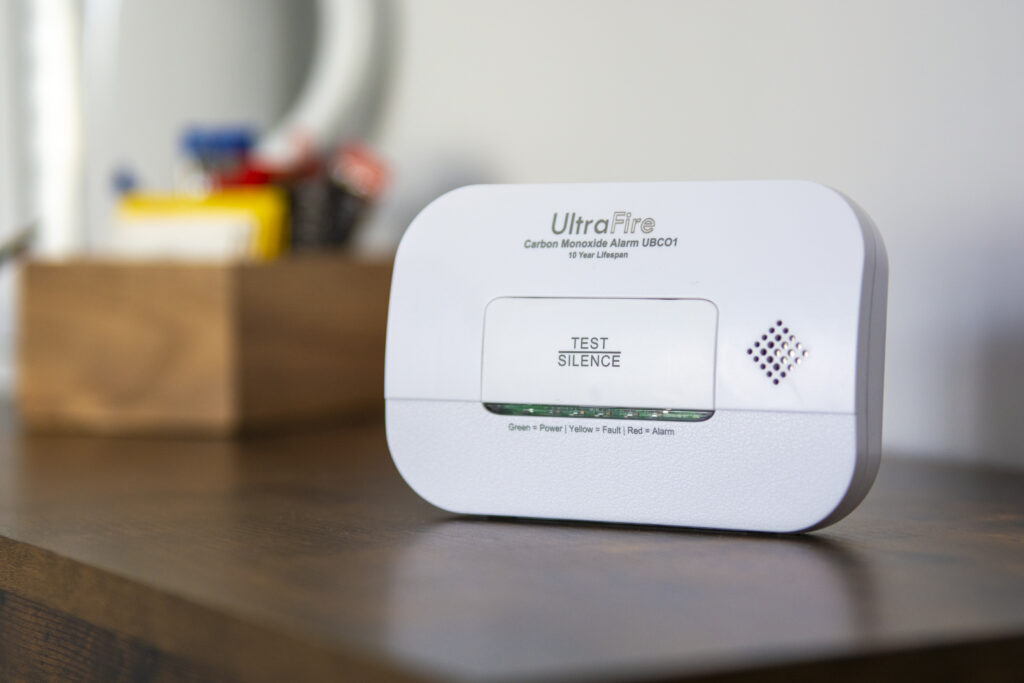 What is Carbon Monoxide?
Carbon monoxide (CO), also known as the Silent Killer, is a colourless, tasteless and odourless gas. Highly poisonous to humans and animals, carbon monoxide is produced when fuels are burnt without enough oxygen present. Common sources of CO include faulty gas cookers, gas boilers, chimneys and log burners.
Do I need a CO alarm?
CO is impossible to detect without a carbon monoxide alarm. Having your appliances properly serviced and maintained each year is important but it is not a guarantee that you will be safe. Faults can, and do develop between inspections, potentially exposing you and your family to this deadly gas.
If you're a home owner without a CO alarm, you should strongly consider investing in one to protect your household. Even if your home is supplied and heated only with electrical appliances, the gas can travel through walls. Therefore, your neighbours' appliances, over which you have no control, could put your home at risk. Adjoining garages that house vehicles and petrol-fuelled equipment such as lawnmowers can also be a source of CO.
In Scotland, it is mandatory for every home to have a carbon monoxide alarm where there is a carbon fuelled appliance or flue. Find out more about the Scottish carbon monoxide alarm regulations.
If you're a tenant, landlords are legally required to provide CO detection, although the level of protection differs for each country in the UK.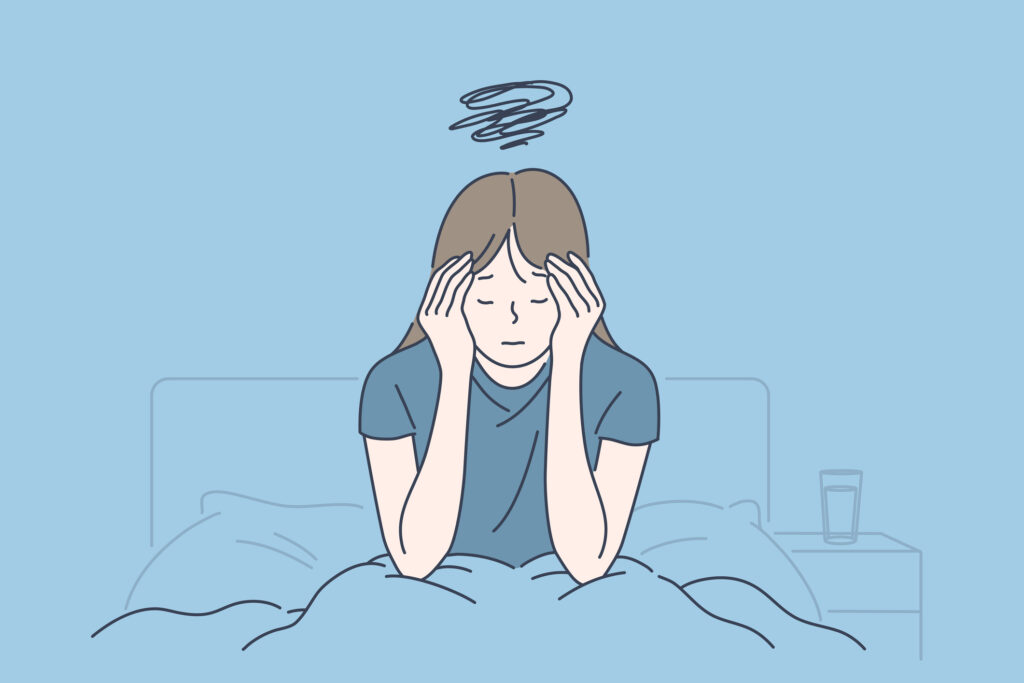 How do I know if I have CO poisoning?
This deadly gas starts with subtle symptoms, which can quickly become fatal if ignored. Headaches, dizziness, nausea, weakness, confusion, shortness of breath and chest and muscle pain are the most common signs. They may be intermittent, but get worse the longer the victim is exposed to CO.
Having a CO alarm will alert you to any potential carbon monoxide exposure, and is the only way to know for certain if you are in danger. The symptoms of CO poisoning are similar to many other common illnesses, and can easily be overlooked.
If you think you have been exposed to CO, you should switch off appliances you think might be making carbon monoxide if possible. Open as many doors and windows as possible to improve air circulation, and leave the building as quickly as you can. Get medical advice immediately, and do not return to the building until you are certain that it is safe to do so.
What CO alarm should I choose?
Carbon monoxide alarms are affordable and do not require any wiring or installation.
Every device in our CO alarm range is certified to BS EN 50291 Part 1. This defines the standard that CO alarms must be made to for use in the home. We also stock a range that are suitable for camping, caravans and travel when gas cookers and heaters are commonly used (these alarms are certified to BS EN50291-2).
For improved peace of mind, an alarm with a digital display, such as the Kidde 5DCO carbon monoxide alarm, will enable you to see exactly what levels of CO are in your home. That way you can easily spot any issues before CO levels become dangerously high.