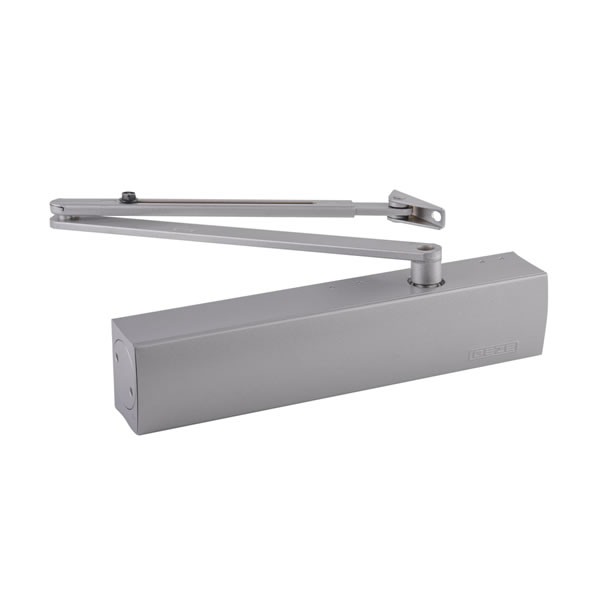 Safelincs now offers a wide range of GEZE door closers. These door closers are manufactured in Germany and come with an amazing 10 year warranty.
This new range of GEZE door closers are available for both single and double action doors. This innovative range includes overhead and concealed door closers. Safelincs have also introduced the TS4000E, which is an electro-hydraulic hold open. This function closes the door only when the fire alarm is activated.
GEZE door closers conform to the current EN standards, such as EN1155 and EN1158. The door closers are also certified by the British Woodworking Federation (BWF), indicating they meet the highest standards of function and design.
For more information, please visit the GEZE Door closer section on our web site.