Safelincs now offer FREE shipping on all Dorgard orders. This is another way of Safelincs giving their customers the best service possible.
If you order one or more Dorgards all items in your order will be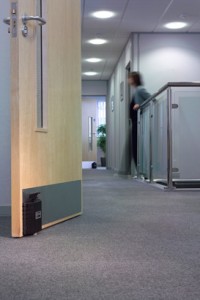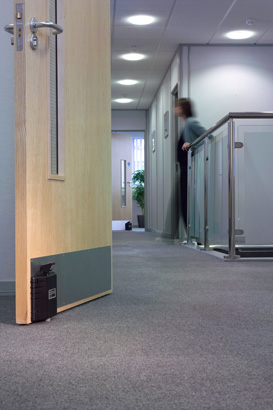 shipped free of charge. Dorgard is the legal way to keeping your fire door open without wedges or fire extinguishers propped against the fire door to get air circulation or to make it easier to pass between rooms.
For more information on the Dorgard, please see the Dorgard fire door retainer page on our website