We provide an export service for any customers requiring fire safety products overseas. Do you want to purchase fire escape hoods, fire extinguishers, fire escape ladders, smoke alarms or emergency lighting to be shipped to you anywhere in the world?  Safelincs is here to help.
As well as being able to cater for fire safety customers in the UK, Safelincs is able to quote international customers for their fire safety needs.  Recent enquiries include delivery of anti-tamper seals to Vanuatu, fireproof safes to Dubai, fire escape hoods to UAE, fire extinguishers to Bangladesh, fire door retainers to Sri Lanka and fire extinguishers to Ascension Ilands. There is almost no country that we have not supplied yet.
Each international enquiry is unique to us and Safelincs will always strive to conform precisely to customer requirements.  On request, we will supply necessary documentation including Packing List, Certificate of Origin and Certificate of Conformity.  Dedicated staff at Safelincs are trained in the transportation of dangerous goods.  Of course some dangerous goods restrictions may apply, we shall research the best transport method available for your destination to ensure you receive the products.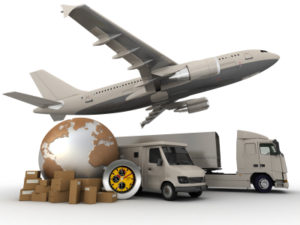 If you would like to receive a quotation for delivery outside of the UK, please complete our international delivery enquiry form.  We look forward to hearing from you!