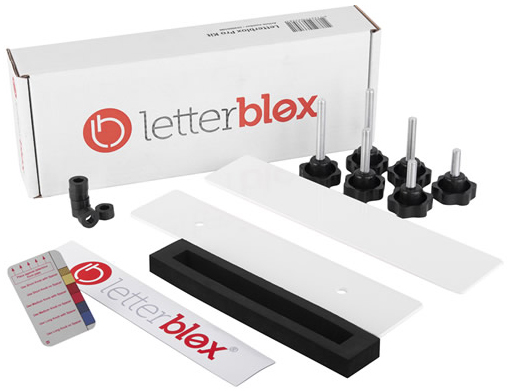 Companies who are forced to close their doors for a period of time may not be aware of the hidden dangers of arson and also clauses in their insurance contracts, which may mean they are not covered unless they have taken steps to prevent arson attacks.
In 2018-19, a total of 2,960 primary fires in dwellings and other buildings were started deliberately (source: GOV.UK statistical data set FIRE0601). A shocking number, potentially many of which could have been prevented.
The Letterblox Kit is an easy-to-install solution and was developed after the inventers suffered a rather traumatic experience when a fire broke out at one of their properties. Many insurance companies will not cover claims where unoccupied buildings have an unprotected letterbox.
The Letterblox is a letterbox vandalism and arson prevention kit. Constructed from solid steel plates, the kit is very easy to install and is designed to fit the majority of letterbox apertures. The innovative Letterblox device received the 'Secured by Design' award and will help to ensure your property remains safe if left unoccupied.
For more information or to place an order, call today on 0800 612 6537.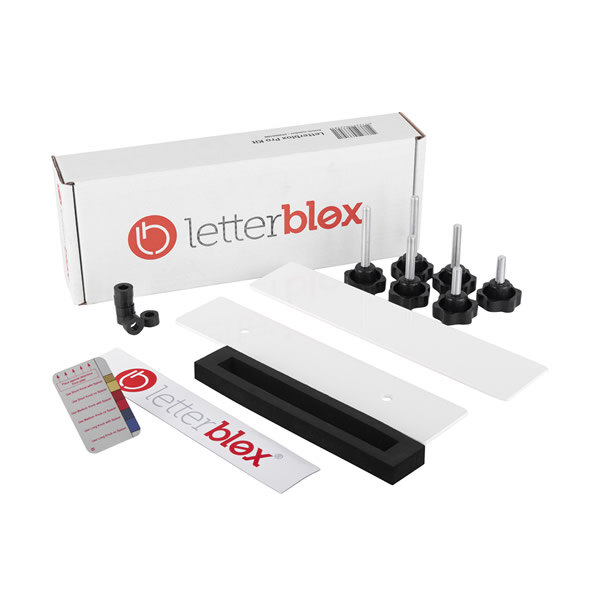 Letterbox Blanking Plates - Letterblox™
Letterbox blanking plates are designed to protect your property from arson and vandalism whilst it is unoccupied. The plates fit most door types.
Stops letterbox arson attacks when properties are unoccupied
Fit most door types and letter plate openings
2 year manufacturer's warranty
£89.99 ex VAT
£107.99 inc VAT
Buy Now