Fire door retainers have many benefits. They can help businesses to comply with fire door regulations, providing easy access for everyone and improving ventilation. In larger premises, maintaining a lot of individual fire door retainers could become a headache. Dorgard Pro fire door retainer system provides a solution, allowing central control of all the fire door retainers. It gives peace of mind that should a fire break out anywhere on-site, all the fire doors will automatically close.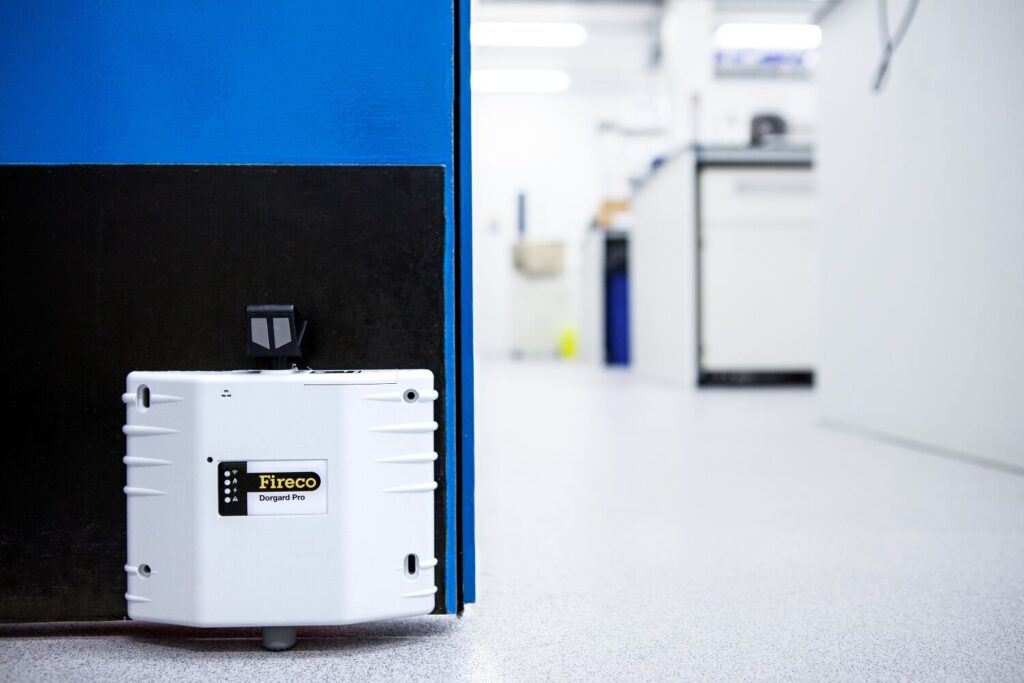 How does it work?
The Dorgard Pro core system is made up of a central transmitter (Fireco ProHub) and fire door retainers (Dorgard Pro). The central transmitter can be wired directly into your existing fire alarm panel. Or, if this is not an option, the Fireco ProHub can be acoustically activated. When the ProHub is activated by the fire alarm, it communicates wirelessly to every Dorgard Pro fire door retainer. The wireless signal alerts each Dorgard Pro to release, ensuring that all fire doors close automatically. The status of each Dorgard Pro is monitored by the central transmitter and it will instantly alert you to any faults or low batteries.
---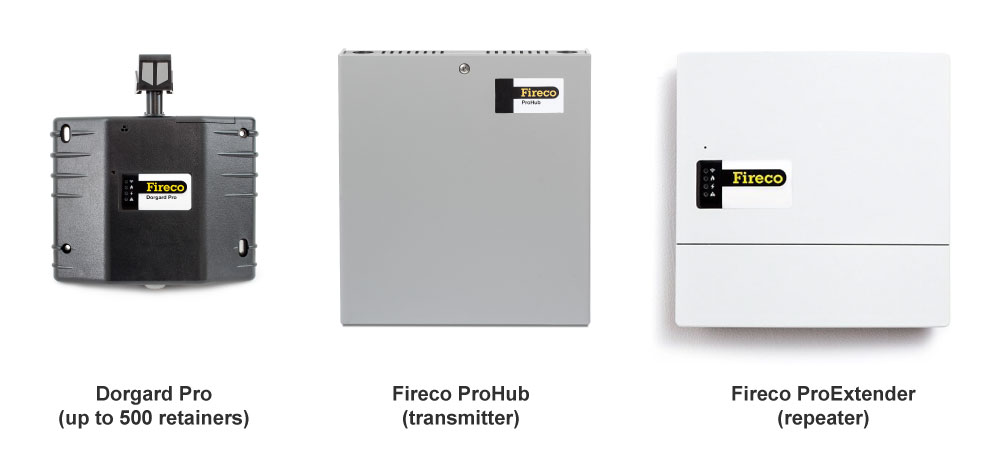 Dorgard Pro fire door retainers are installed on existing fire doors throughout your premises. They have a carpet-friendly design and are battery powered by a 5 year 'fit and forget' battery. The Dorgard Pro retainers are not affected by high levels of background noise. They allow fire doors to be held open legally at any angle to improve access and ventilation throughout the building.
Flexibility for bespoke configuration
Fireco ProHub can also be linked to the InSite cloud based remote monitoring software. This software gives you the ability to monitor the live status of the system from your mobile phone or laptop, anywhere in the world!
Typically a Fireco Prohub has a range of up to 50m, depending on the type of environment. Fireco ProExtenders can be added to give a greater range for larger buildings. This allows up to 500 Dorgard Pro retainers to be controlled in one system. In addition, should premises be extended, extra units can be added any time after the initial installation to expand the system.
For added flexibility, Freedor Pro can also be added to the system. Freedor Pro is a free swing door closer which takes the weight out of heavy fire doors and can hold doors open at any angle. In the same way as the Dorgard Pro, Freedor Pro can also be centrally controlled by the ProHub.
Is it suitable for my premises?
The Dorgard Pro system is ideal for lots of environments, including schools and universities, hospitals and care homes, manufacturing, offices, hotels and hospitality, retail and public buildings. As it is unaffected by noisy environments and can be centrally controlled, the system is very versatile. Therefore, it lends itself to large sites where monitoring of each individual fire door retainer would be time consuming and difficult to manage.
As the Dorgard Pro system works in conjunction with your existing fire alarm and fire doors, there is no need for additional disruption or equipment. The wireless communication also means that there is very little wiring, if any (depending on how you connect the ProHub to the alarm panel) involved in the installation.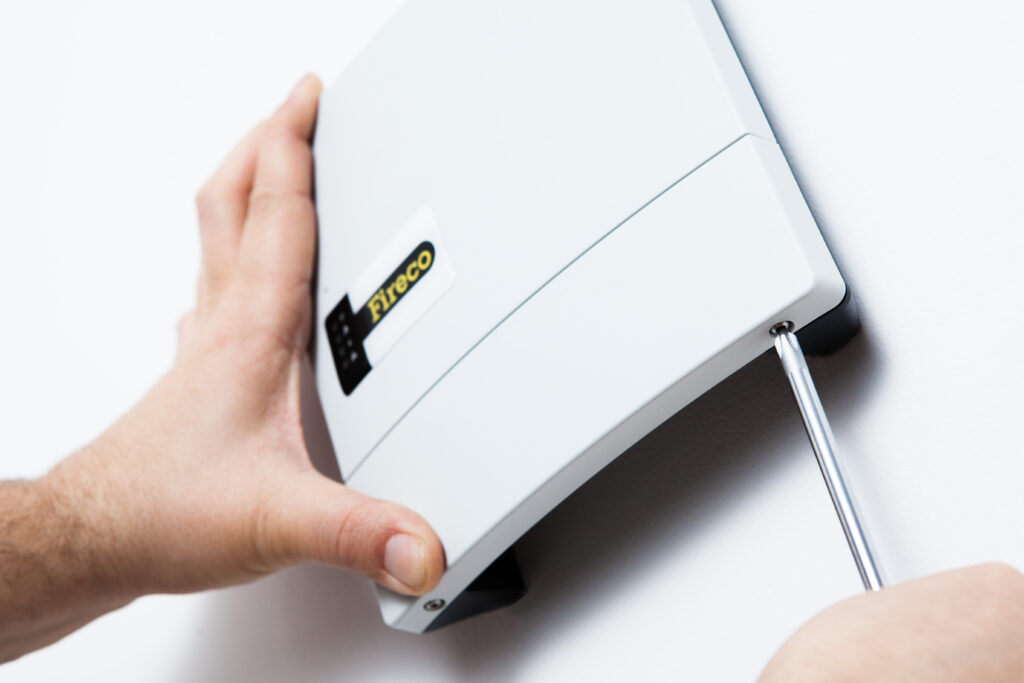 How do I get a quote?
Firstly, to provide you with a quotation, an engineer needs to visit your site to carry out a survey. The survey is free of charge and means we can design a system that is suited to your environment. Next, we will provide a quotation based on your system design.
If you decide to install Dorgard Pro, our team of engineers will come to your site and fit the system. Once it's up and running, the Dorgard Pro system requires very little maintenance. Safelincs provides an exclusive 7 year extended warranty for added peace of mind.
Book a FREE site survey now!
Get in touch now to book your free site survey or find out more. Call 0800 612 6537 or fill out our short Dorgard Pro booking form to register your interest. After receiving your form, a member of our customer service team will be in touch to arrange the survey.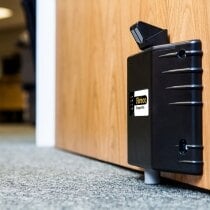 Dorgard Pro
Safe & legal system to hold open fire doors
Acoustic and wireless activation technology
Certified to BS EN 1155:1997
5 year battery life and warranty
FREE site survey