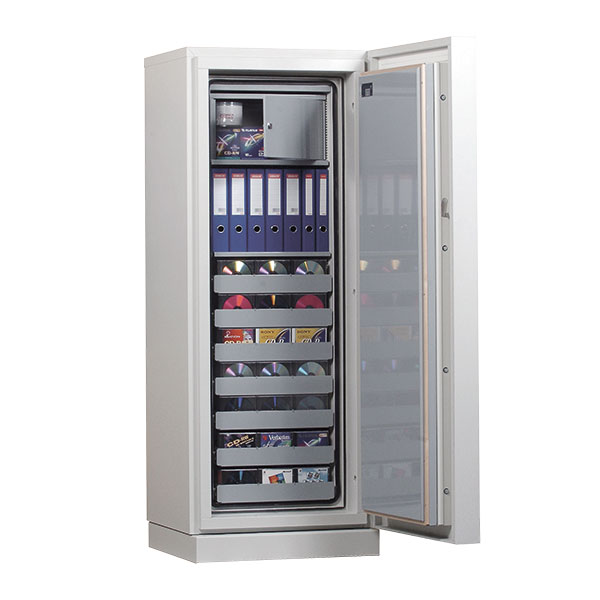 In NHS trusts the most sensitive data that is handled are the patient records. Under the principles of information security all reasonable care must be taken to ensure that inappropriate access, modification or manipulation of this data is prevented from taking place. The Information Governance ensures that these principles are implemented and adhered to.
Safelincs offer a range of safes to store and protect both paper and media data. We offer 30 day accounts to public sector organisations and are able to deliver safes to multiple addresses.
The delivery of all our safes is free to your door. Indoor delivery options are available and pricing for these are bespoke to the requirements of each delivery.
Safelincs have built a reputation providing excellent customer service to our public sector clients, offering the best possible pre and post sale support.
To view our range of safes please visit – www.safelincs.co.uk