For many businesses finding alternative ways of working is becoming second nature as we look at ways to operate our businesses while minimising the risk of contracting Coronavirus. Maintaining your fire safety is one issue that must be addressed in this new environment. Traditional extinguishers require a qualified service engineer to visit your premises to test the extinguishers, putting you and your staff at risk. The P50 service-free extinguisher eliminates the need for a site visit and will save you money too!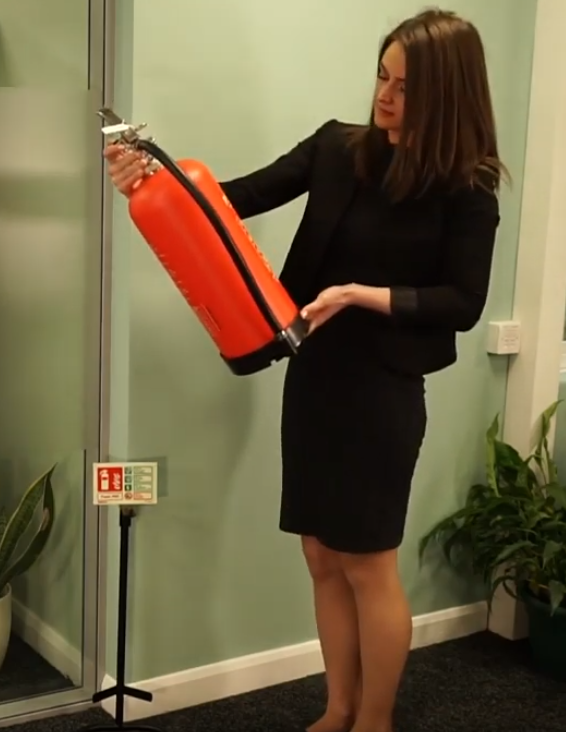 The unique construction of the P50 extinguisher means that you do not need to arrange for a service engineer to attend your site, instead, after watching a detailed training video, you will be able to carry out the annual visual inspection for your extinguishers. This gives you confidence that you are not introducing new risks of infection and addresses concerns whether visitors to your site adhere to your company's social distancing rules.
There are plenty of additional benefits, too. P50 extinguishers have a ten-year life span before they need to be refurbished for a further ten years. They are kinder to the environment as they do not require a discharge and re-fill like a traditional extinguisher after five years and because they are made from 100% recyclable materials. As you no longer have any service engineer fees to pay and the extinguisher has an extended lifespan, you will save over 50% of your usual costs per extinguisher.
To find out more about the P50 visit https://www.safelincs.co.uk/britannia-fireworld-service-free-fire-extinguishers/ or call 0800 612 653