Carbon monoxide is deadly and the only way to detect it is with a carbon monoxide alarm. Caroline Toombes found this out on a recent camping trip when she hooked up the generator on her new horse box living accommodation for the first time.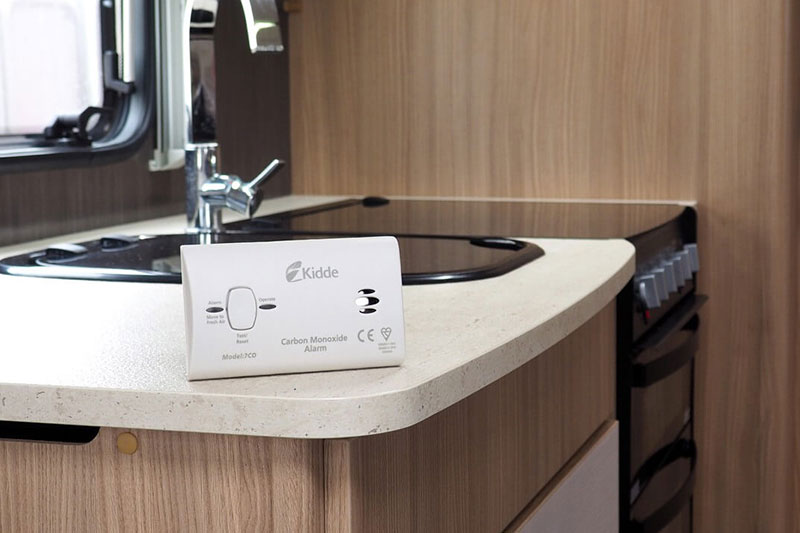 ---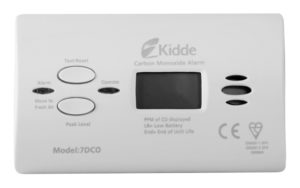 Caroline said 'we were happily enjoying our evening using the generator as we didn't have a hook-up. Our carbon monoxide detector went off. It turned out to be fumes from the generator and showed the highest levels'. She went on to say 'the alarm was a life saver, what if we hadn't had it'.
It is important to remember that when camping, carbon monoxide is a real threat. If you are sleeping in a tent, caravan, mobile home or horse box living quarters, you are at risk. Not only are internal gas appliances a risk, wind can also blow carbon monoxide fumes into your camping accommodation from outside cooking equipment such as camping stoves and BBQs.
Make sure that you have the correct CO detector for camping, as not all CO detectors are suitable. Ensure that your portable carbon monoxide detector is Kitemarked to BS EN50291-2 (camping / caravans / boats), that way you can have peace of mind whilst enjoying your free time and holidays.