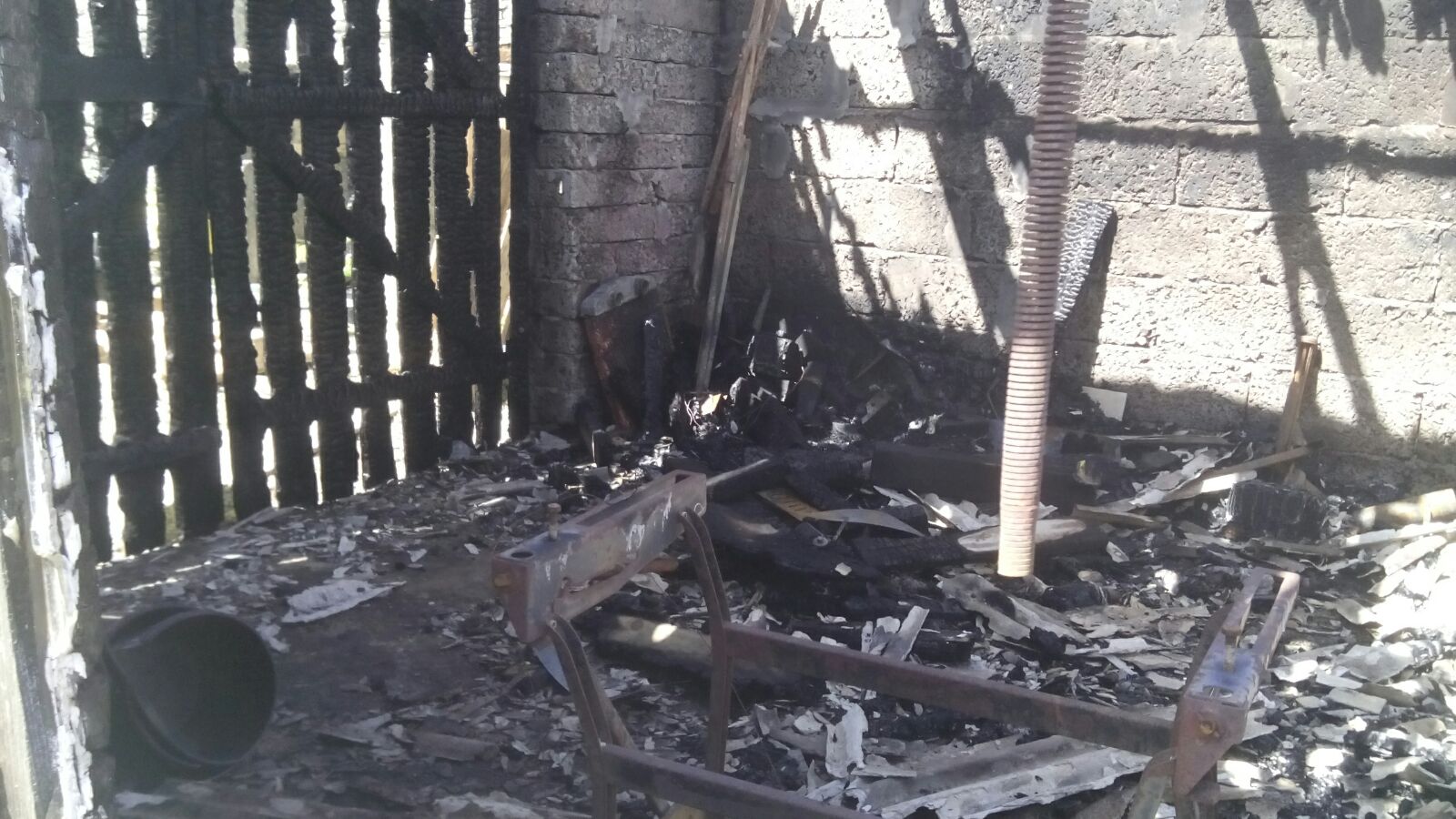 A couple, living on Orkney, had a lucky escape from a fire that occurred during the night. The fire, believed to have started from a battery overheating, quickly engulfed the garage that stands just a few meters away from their house.
Mr Hemmings was woken by a loud bang and by the time he made his way to the garage it was already consumed in flames. 'We had a lucky escape,' said Mr Hemmings 'if I hadn't woken up the fire could very easily have spread to our home.'
How can this risk be reduced? Having a heat alarm installed in your garage will give you an early warning in case of a fire and enable you to act quickly, ensuring that the damage is minimised and lives protected.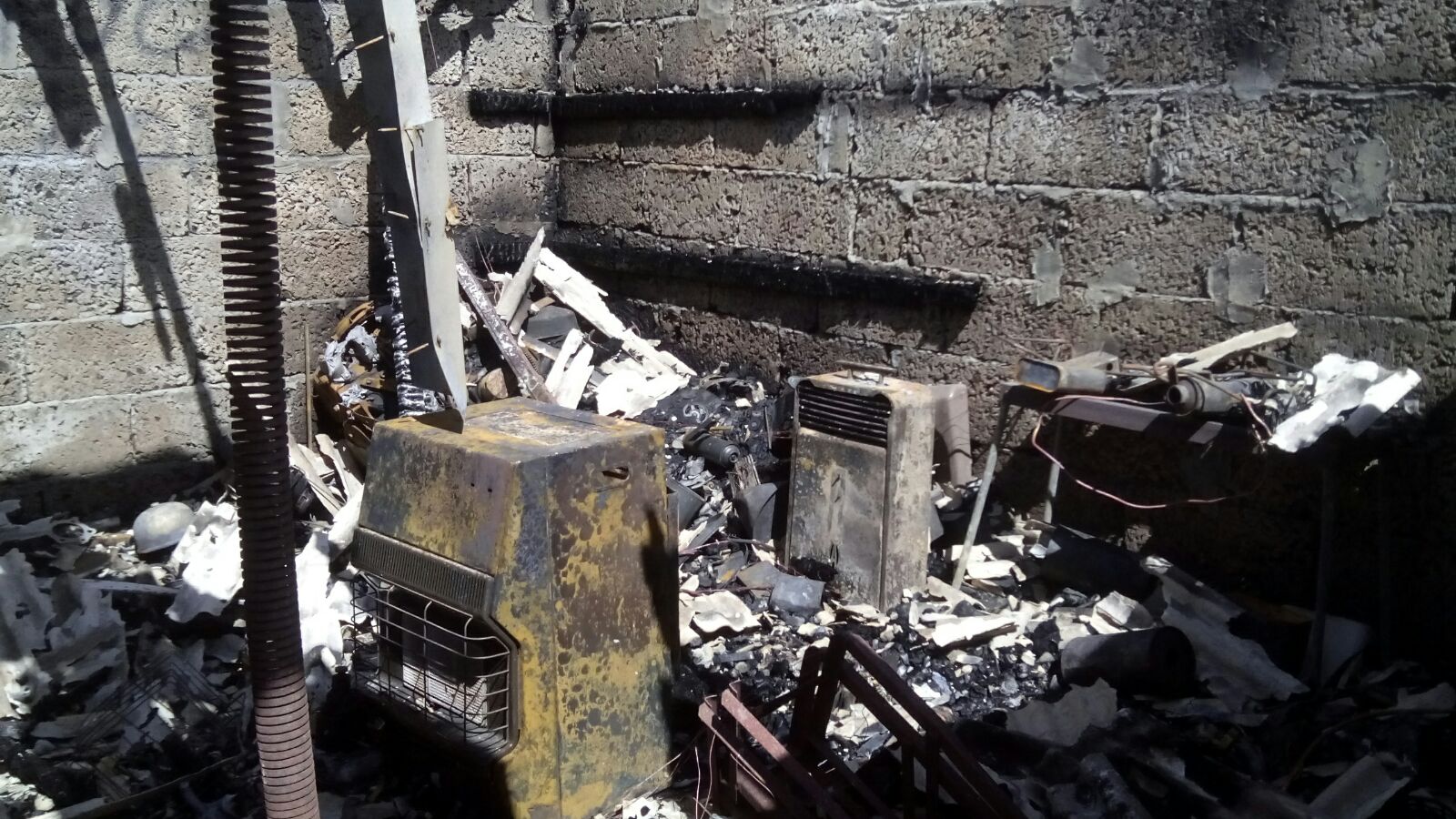 Heat alarms are designed to deal with the often dusty environment of garages and the fumes that can occur and will not false alarm like a traditional smoke alarm could in these conditions. Having the alarm interlinked with the alarms in your home will give you an even better chance to act as quickly as possible. If an interlinked alarm in your garage or shed were to activate, it would also activate the alarms in your home.
Having a powder extinguisher close by will enable you to tackle small fires and minimise the damage to your property if it is safe to do so. Powder extinguishers are suitable to tackle the types of fire that occur in a garage, such as petrol fires, electric fires and build up of oily and greasy waste.
If you would like to know more about alarms that are suitable for your garage visit our website or call 0800 612 6537