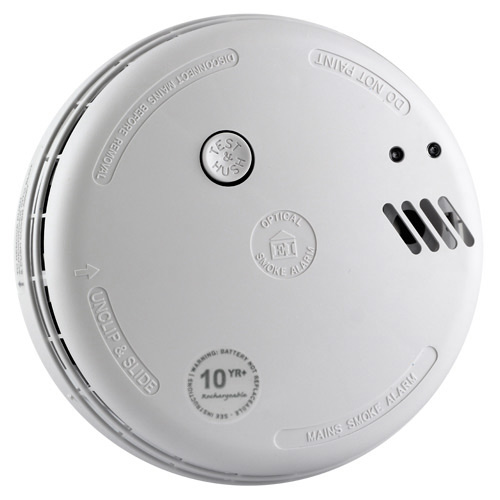 Fire services across the country praised citizens who were asked to take extra precautions to stay safe during firefighter strikes that took place over the Christmas and New Year period.
The precautions outlined are those which everybody would do well to heed – strike or no strike! These included not overloading plug sockets (particularly pertinent during the festive period when extra lights are in use), ensuring smoke alarms are fitted on every level of a property and not cooking whilst under the influence of alcohol. Also making sure everything is switched off before going to bed and sharing an escape plan with everyone who is living or staying at the property.
There was also plenty of advice for businesses which again is relevant at all times of the year. These included:
Being safety conscious when carrying out checks at closing time
Making sure alarm systems are set before leaving
Keeping all fire escapes and entrances clear
Switching off electrical appliances at the plug when not in use
Not storing flammable goods under stairs or in enclosed spaces
Keeping smoking areas free of waste and emptying ash trays
Keeping all areas tidy and free from clutter
Ensuring all staff know what to do in the event of a fire
Checking the fire safety risk assessment to ensure everything is covered
The ongoing industrial action is being taken in opposition to the government's decision to raise firefighters' retirement age from 55 to 60 and to increase their individual pension contributions.
Graham Stagg, Chief Fire Officer at Cambridgeshire Fire and Rescue Service, said: "Although our crewing levels were significantly impacted, we were able to use our own operationally trained managers and on-call firefighters to crew fire engines during the strike period.
"Whilst our day-to-day services were severely disrupted by the strike, the commitment of our on-call, support and operational managers ensured we were able to fulfil our legal duty to provide a fire and rescue service."