Friday 16th September 2011
The Gas Safe Register has highlighted the dangers to those who have had gas boilers fitted by unqualified fitters. It is believed that in any one year up to 50 people die due to carbon monoxide poisoning and 4,000 people are admitted to hospital. There are also an unknown number of people who have suffered some degree of carbon monoxide poisoning and either do not report it or are miss-diagnosed as the symptoms are very similar to common flu.
People living in the London area are thought to be at high risk of having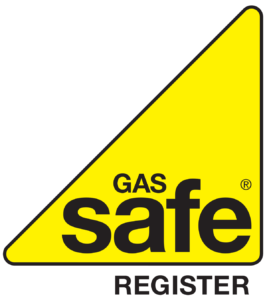 boilers, which were not fitted correctly, increasing their chance of exposure to carbon monoxide. The Gas Safety Register reported that seventy-nine per cent of boilers installed by unqualified fitters in the London area are deemed to be putting the occupants at risk or are classified as immediately dangerous.
The Gas Safety watch dog is urging consumers to always check the credentials of any gas fitter, no matter how trustworthy they may appear, before allowing them to do any work on a gas appliance. They are asking for help from the public in informing them of any rogue installers who are claiming to be qualified but who are not.
If you have a gas appliance, have it serviced regularly and always ensure that repairs or new installations are only carried out by someone who has the relevant training and who is registered. You should also ensure that you have a carbon monoxide alarm to alert you should there be a carbon monoxide leak.